For nearly a century, we have made a meaningful difference in global healthcare while creating lasting value for the communities we serve. We invite you to explore our corporate responsibility goals and accomplishments in more detail. 
Our Commitment Continues
2022 Highlights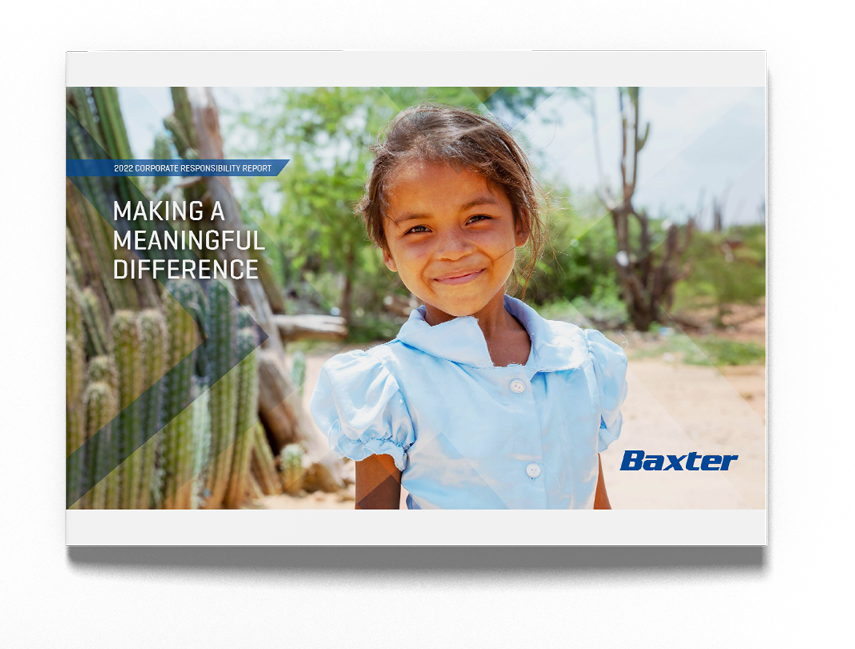 Our Corporate Responsibility and Reporting
We have a longstanding dedication to transparent reporting. Disclosures in our annual Corporate Responsibility Report reference the Global Reporting Initiative (GRI) reporting framework and are reflected in our Sustainability Accounting Standards Board (SASB) Index. Explore our 2022 Corporate Responsibility Report.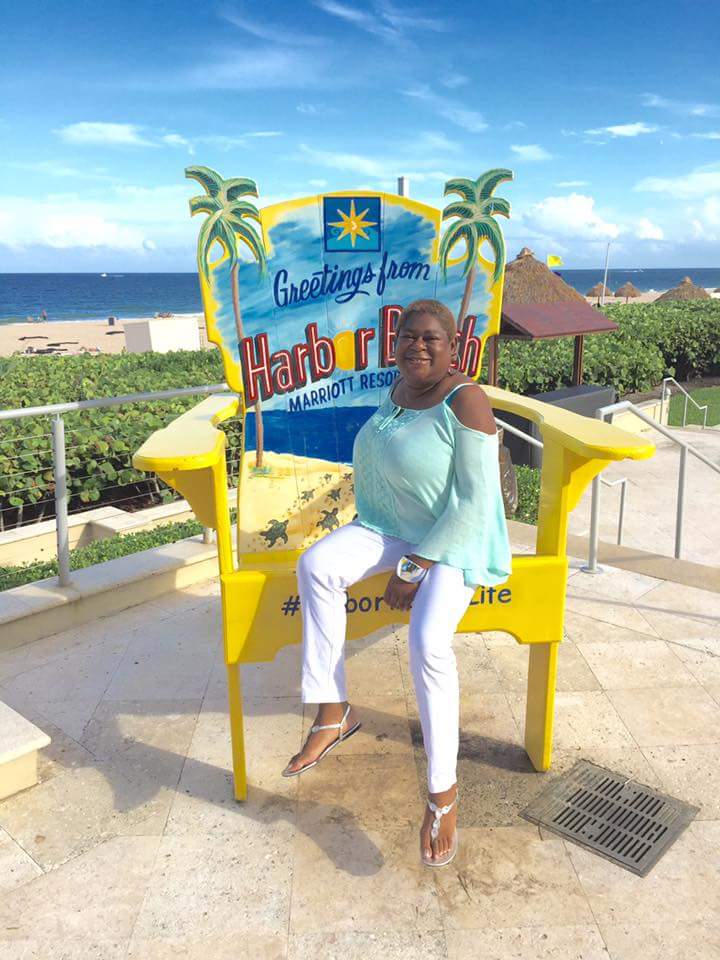 Empowering Our Patients
We grew our peritoneal dialysis (PD) Ambassador Program to help reach more underserved kidney patients. This Program was launched in 2021 to educate clinicians about PD and the role clinicians have in empowering shared decision making, patient choice and digital health. By the end of 2022, the Program included Ambassadors from 30 countries, including 26 developing countries, who advocate for patient access to home dialysis in their markets.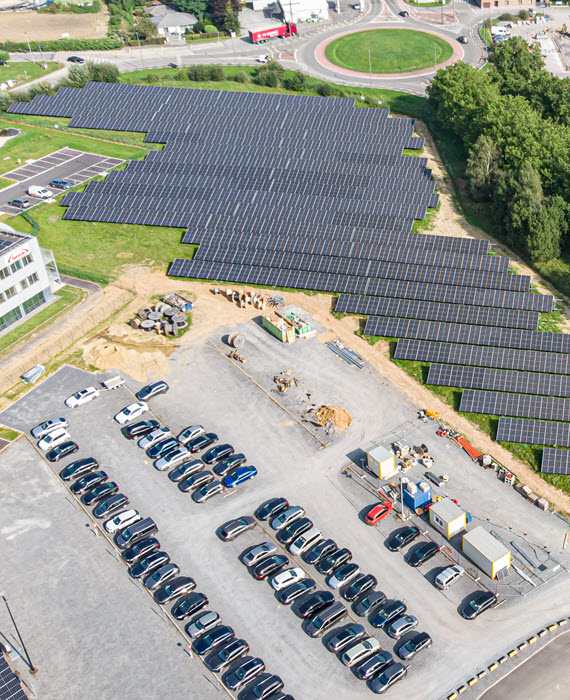 Protecting Our Planet
We completed more than 160 energy conservation projects, which avoided an estimated 10,600 metric tons CO2e of greenhouse gas emissions (GHG) in the year.1 We also completed three new on-site solar installations in 2022 that are expected to produce approximately 2,300 MWh and reduce GHG emissions by approximately 1,400 metric tons CO2e annually.2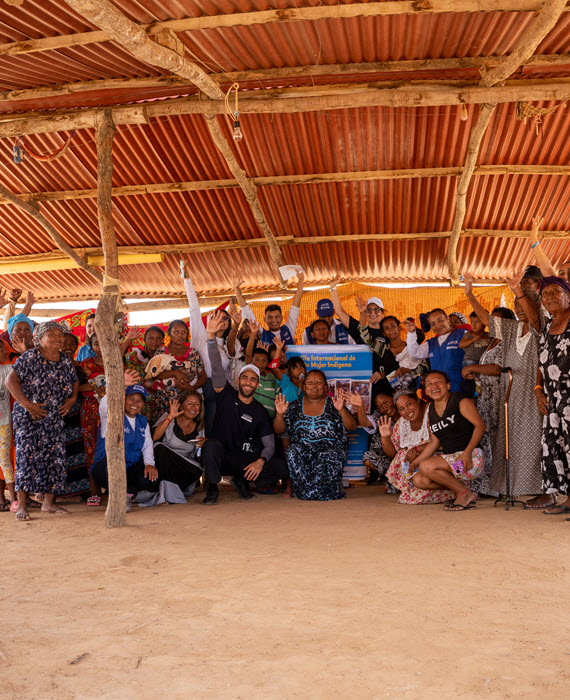 Championing Our People and Communities
Baxter and the Baxter International Foundation invested $51 million in underserved communities in 2022. This includes more than $7 million donated to a range of organizations to advance racial justice through the company's Activating Change Today (ACT) initiative.
Our 2030 Corporate Responsibility Commitment and Goals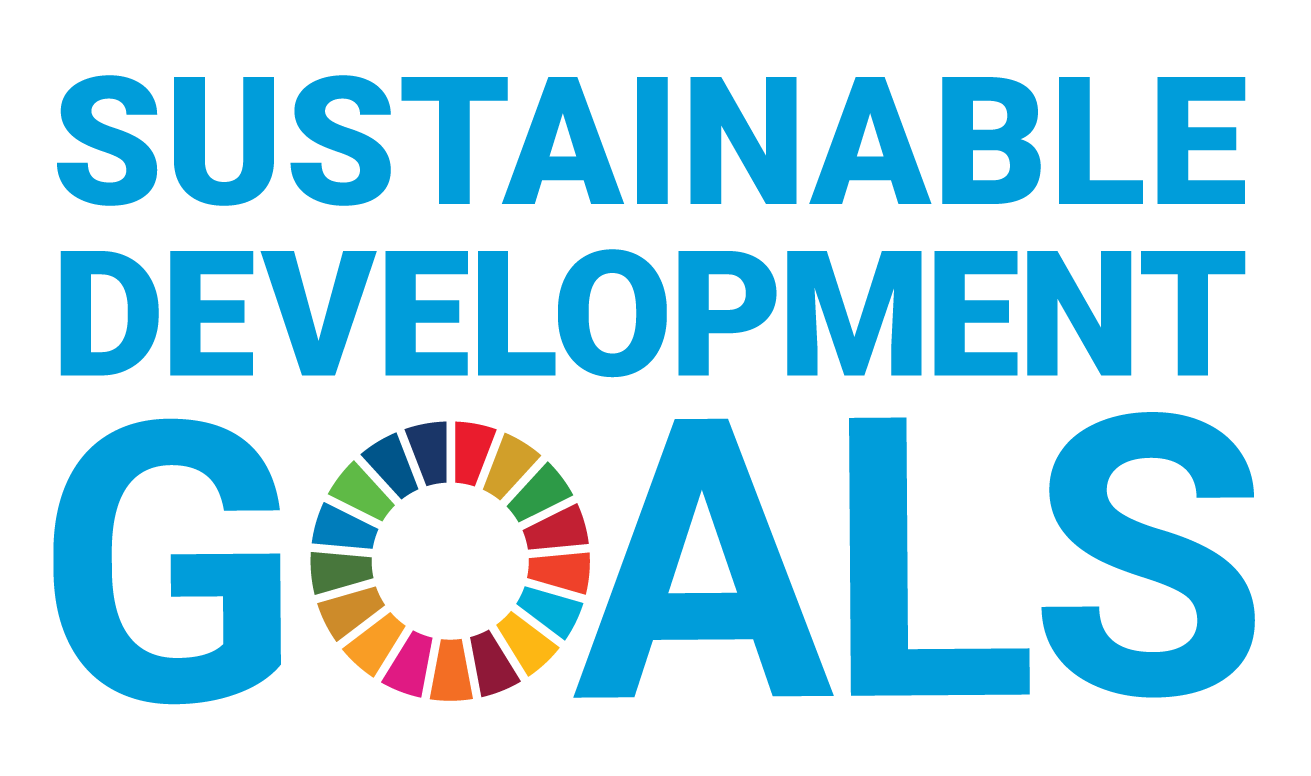 Our 2030 Commitment supports the United Nations Sustainable Development Goals (UN SDGs) and 2030 Agenda with a global blueprint for achieving a more sustainable future. Our business and corporate responsibility initiatives touch various aspects of the SDGs, with an initial focus on: 
Goal 3: Good Health and Well-Being
Goal 6: Clean Water and Sanitation
Goal: 12: Responsible Consumption and Production 
Our Governance and Materiality
Corporate responsibility matters receive strategic insights and oversight at the highest levels of our company, including our chairman and CEO, senior leadership team and Board of Directors. Our corporate responsibility strategy is run by a council of executives and subject matter experts from across the company. This council leads our efforts to integrate corporate responsibility throughout our business and ensure high standards of accountability for the management of our corporate responsibility priorities and goals. 
Our corporate responsibility strategy prioritizes material topics and their impacts across the value chain. Our work also supports efforts to achieve top quartile results relative to industry peers and other comparators across four dimensions:
Patient Safety and Quality
Growth Through Innovation
Best Place to Work
Industry-Leading Performance