We are committed to helping your patients breathe easier in the hospital, at home and on the go.
Our Hillrom respiratory health products can help support your patients with symptoms associated with
chronic obstructive pulmonary disease (COPD), cystic fibrosis (CF) and other pulmonary-compromising conditions. We designed our airway clearance and non-invasive ventilation products to make therapy set up and delivery easier, give patients the flexibility to move about freely during therapy, and help your team stay connected by providing visibility into daily therapy results through our app and health portal. We also offer comprehensive training and support to make sure your patients are ready to complete therapy at home. In the hospital, our respiratory health products include airway clearance devices and the clinically proven oscillation and lung expansion (OLE) therapy that can be delivered in just ten minutes.
1
 These devices are designed for the treatment and prevention of conditions including atelectasis, post-surgery complications, pneumonia and trauma. A 419-patient study
showed a 31% reduction in the incidence of post-operative pulmonary complications (PPCs) when using OLE therapy.
1
Featured Respiratory Care Products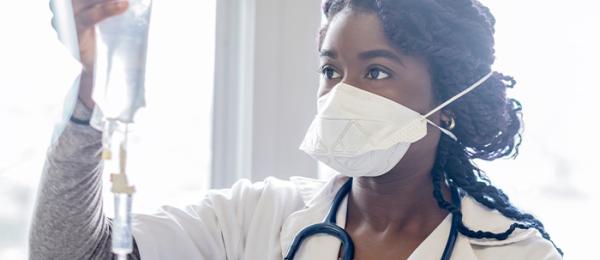 Hospital Care
Learn how we support your focus on delivering the highest standards of care to patients across the hospital.
Rx Only. For safe and proper use of products mentioned herein, please see appropriate Operators Manual or Instructions for Use.