From physical exams and vision screenings to diagnostic cardiology and vital signs measurement we are supporting advanced office-based and alternate-site care.
We know primary care is the true front line of healthcare, where timely diagnoses can support earlier treatment. Our extensive range of products—from initial exam to diagnostics, monitoring and therapy—is designed to support quality and efficiency across every aspect of your clinical practice. We help you expand diagnostic abilities, digitally connect and communicate information with other members of the care team and improve clinical efficiency so, even with the changing dynamics of primary care, you can stay focused on your patients.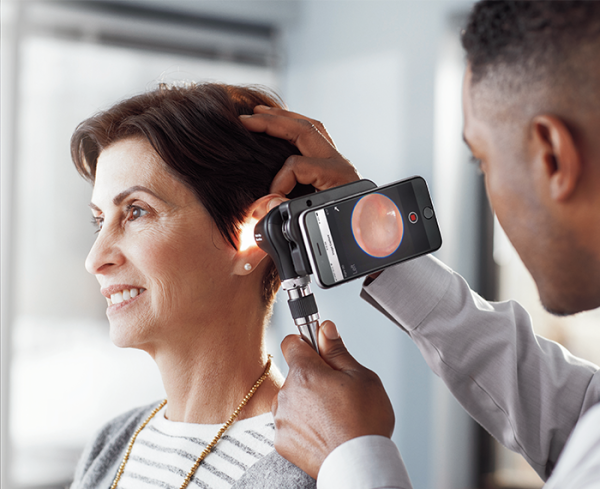 Physical Exam and Diagnostics
From the otoscope always on hand to the handheld vision screener you reach for on occasion, you can rely on our Welch Allyn exam and diagnostic tools to support your team. Our industry-leading products are designed to advance diagnostic information, enable efficient exams, and support early detection and diagnosis so you can make decisions with confidence. 
Learn about our featured product: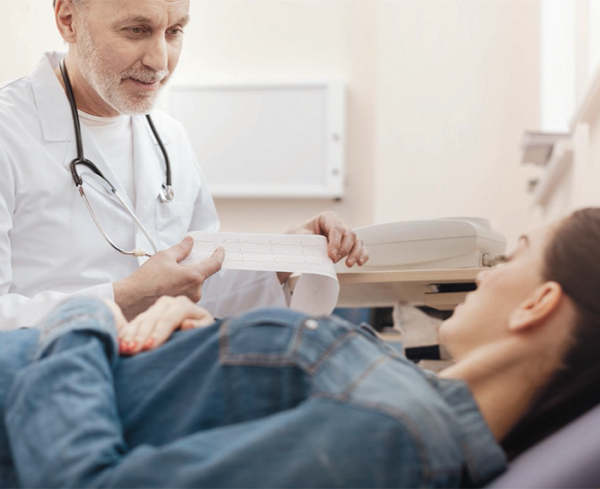 Diagnostic Cardiology
There's no time to lose when diagnosing a potential heart condition. Our diagnostic cardiology products support you in gaining accurate information about abnormal rhythm events to help you diagnose and treat patients with confidence.
From resting electrocardiogram (ECG) to diagnostic stress testing to continuous ambulatory cardiac monitoring, we are innovating to provide you diagnostic accuracy and cost-effective solutions that help deliver care without compromise.
Our flexible connectivity options and streamlined data management system are designed to help your team efficiently handle a heavy patient load by enabling customized clinical workflows and secure information sharing within your healthcare network.
Learn about our featured product: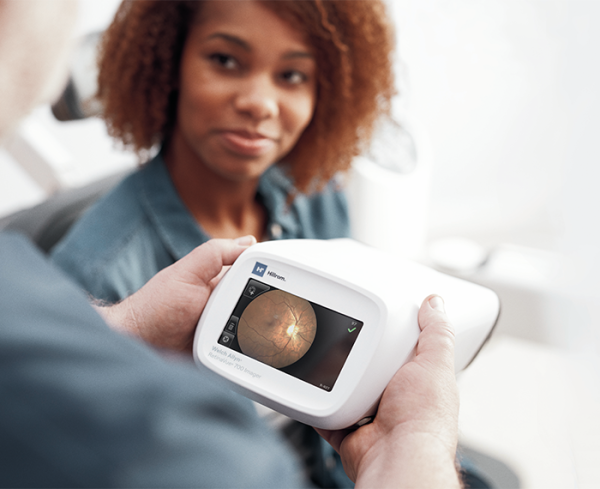 Vision Screening and Diagnostics
Reliable vision screening is crucial to catch issues early and prevent vision loss.  That's why we are innovating to help make vision screenings simple and affordable.
We support your ability to detect serious conditions like diabetic retinopathy and vision disorders in children by putting advanced screening technology and smarter diagnostic tools in your hands.
Learn about our featured product: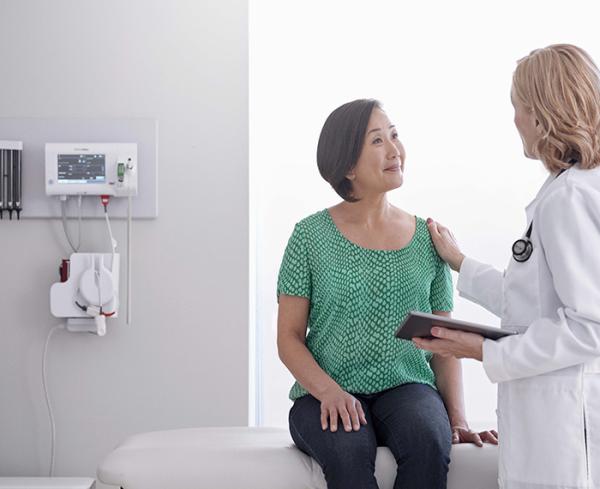 Patient Monitoring
Capturing vital signs is the first step for every patient in your practice. We offer the tools you and your team need to help quickly document vital signs and conduct a physical assessment with complete, accurate patient information. Our smart designs help speed up patient flow and save valuable space.
With the added benefit of secure electronic medical record (EMR) connectivity on select devices, your office can experience more efficient exams and a reduction in manual data entry errors.
Learn about our featured product: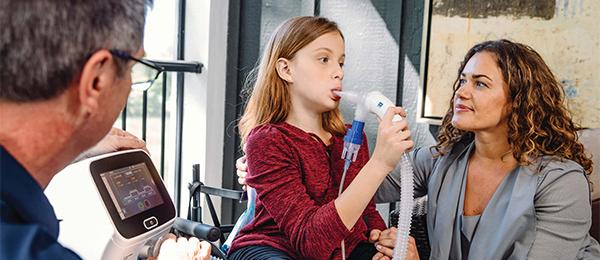 Respiratory Care
Your patients with chronic obstructive pulmonary disease (COPD) and other respiratory conditions depend on you for care that helps them breathe easier. See how our novel wearable respiratory technologies help enable patients to live their lives with fewer restrictions—at home and on the move.
Rx Only. For safe and proper use of products mentioned herein, please see appropriate Operators Manual or Instructions for Use.