Championing Our People and Communities
Championing Our People and Communities
We're focused on creating a best place to work for our employees and making a meaningful difference in communities around the world. Giving back is central to who we are, which is why we're dedicated to championing our people and communities. 
Our 2030 Employee and Community Goals
Invest in Underserved Communities Globally
Invest $275 million in underserved communities through strategic partnerships and product donations from Baxter and the Baxter International Foundation.
Achieve Top Quartile Workplace Safety Performance
Achieve top quartile workplace safety performance annually in total recordable incident rate.*
*Among global companies across industries as reported by the U.S. Bureau of Labor Statistics.
Increase Representation of Women and Ethnic Minorities in Leadership Roles
Through hiring, promotion, and retention, aspire to increase representation of women in leadership roles globally to 40%.* Through hiring, promotion and retention, aspire to increase representation of ethnic minorities in leadership roles in the United States to 25%.*
*Assuming labor market conditions continue to support the goal. Leadership role is defined as director and above.
The baseline for these goals is 2020 and the target achievement year is 2030, unless stated otherwise.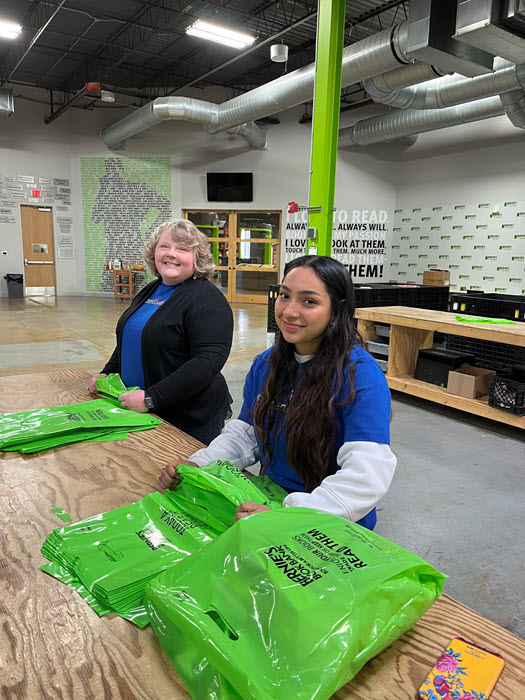 Every day, Baxter and the Baxter International Foundation strive to make a meaningful difference in the lives of people who depend on the company's products, and in the communities where employees live and work.  
The Baxter International Foundation  
The Foundation helps advance our mission to save and sustain lives through strategic and global Signature Partnerships that increase access to healthcare for the underserved, bolster Science, Technology, Engineering, Mathematics (STEM) education to develop the next generation of healthcare innovators and promote overall community resilience.
The Foundation does not accept unsolicited proposals.
Corporate Giving
Baxter also donates cash and products to organizations working to increase access to healthcare and promote community resilience around the world.
Baxter does not accept unsolicited requests for product donations. For corporate contributions to healthcare organizations, please see Supporting U.S. Healthcare Organizations below.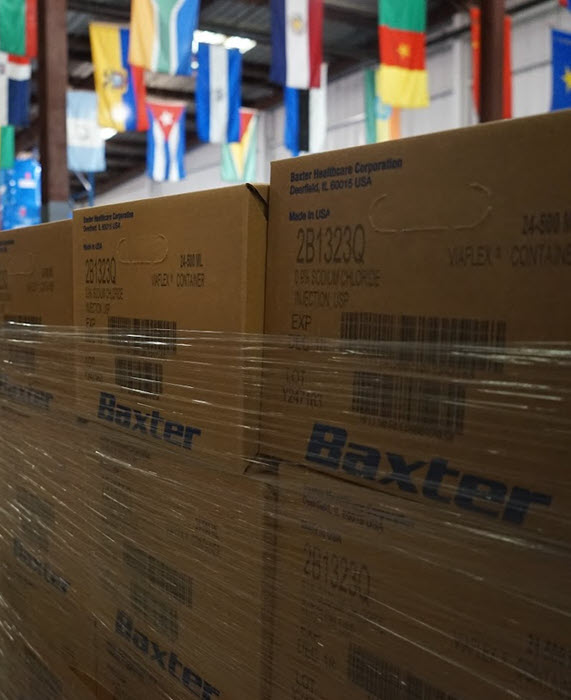 Increase Access to Healthcare
The Foundation focuses on Signature Partnerships—large-scale, multiyear programs—that utilize digital and telehealth innovations to enhance quality healthcare in underserved communities globally, with a focus on diabetes prevention, access to clean water and sanitation (WASH) and nutrition.
Our Partnership With Direct Relief
Our Partnership With Operation Smile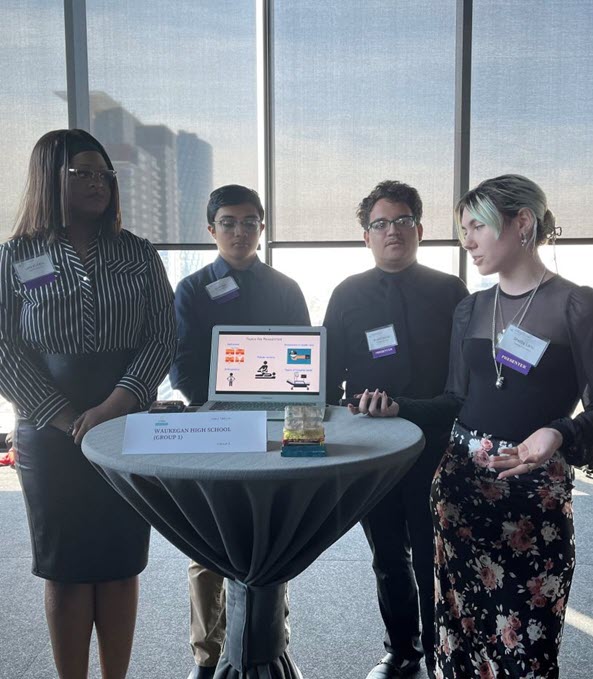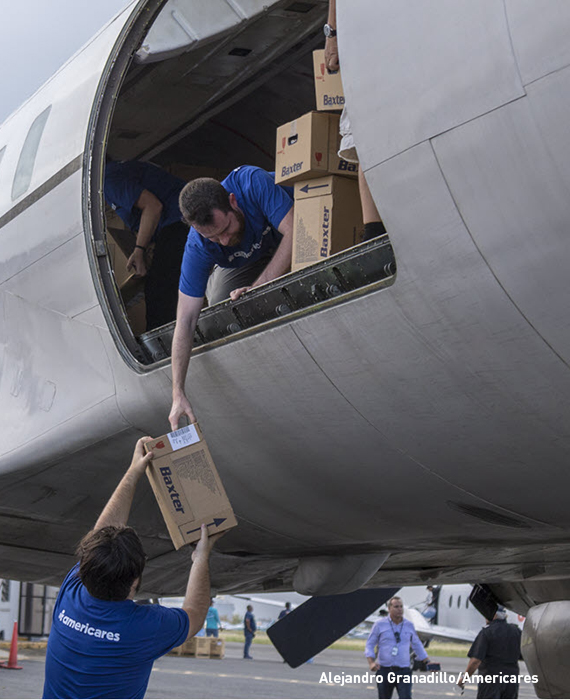 Promote Community Resilience
The Foundation prioritizes work to strengthen communities through disaster relief efforts as well as partnerships that bolster inclusion and diversity.
We also implement an industry best practice manufacture-to-donate product strategy, which means we manufacture products twice a year specifically for our humanitarian partners to deploy in disaster relief and in support of underserved communities globally. To do so, we partner with Americares and Direct Relief and align with guidelines established by the World Health Organization Guidelines for Medicine Donations and the Partnership for Quality Medical Donations.
Our Manufacture-To-Donate Product Strategy
Our Partnership With American Diabetes Association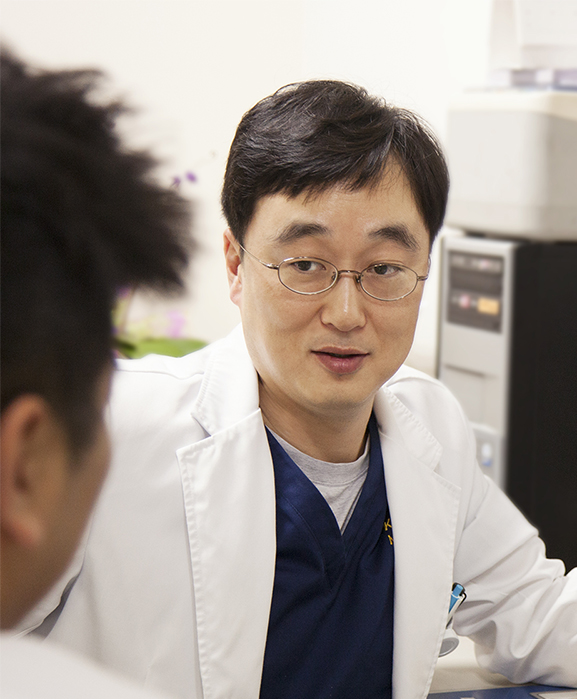 Supporting U.S. Healthcare Organizations
Baxter's Contributions Management Program supports U.S. Healthcare Organizations (HCOs) that enhance healthcare delivery, increase access to patient care, and foster understanding and education of therapeutic and disease states.
Our Online Application And Program Guidelines  
Employee Engagement
Our employees are generous in helping to make a meaningful difference in communities globally, and the Foundation is proud to amplify their efforts.
Our Employee-Engagement Benefits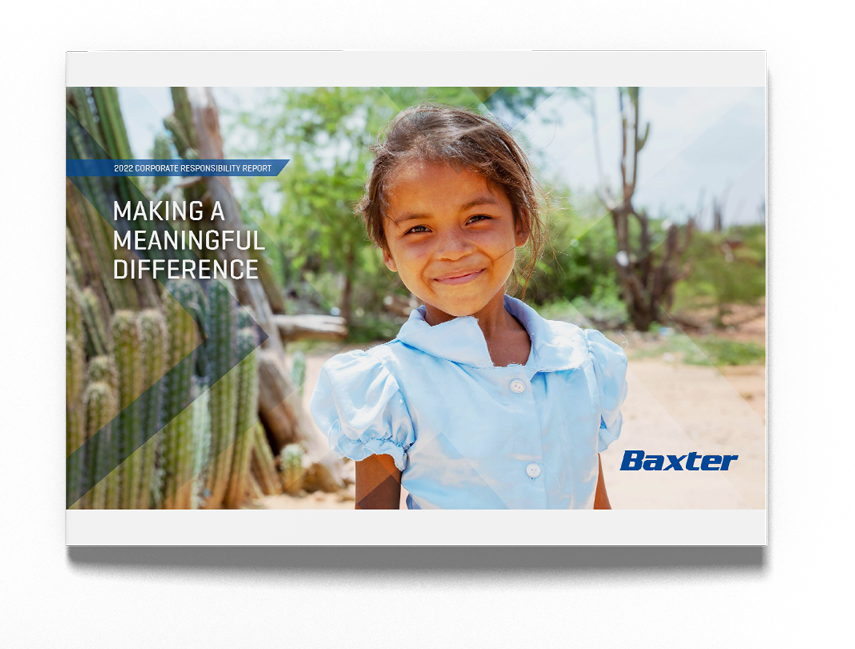 Our Corporate Responsibility and Reporting
Every year, we measure and evaluate our performance, communicate progress and challenges, and identify opportunities to drive even greater impact within our Corporate Responsibility Report. We invite you to explore the 2022 Corporate Responsibility Report and see how we're tracking on our 2030 goals.