"Our mission to save and sustain lives is the ultimate statement of corporate responsibility. The global impact of our products, presence and activities will always be assessed through this lens, as we work to empower our patients, protect our planet and champion our people and communities worldwide." -Joe Almeida, Chairman and CEO
For nearly a century, we have made a meaningful difference in global healthcare while creating lasting value for the communities we serve. We invite you to explore our corporate responsibility goals and accomplishments in more detail.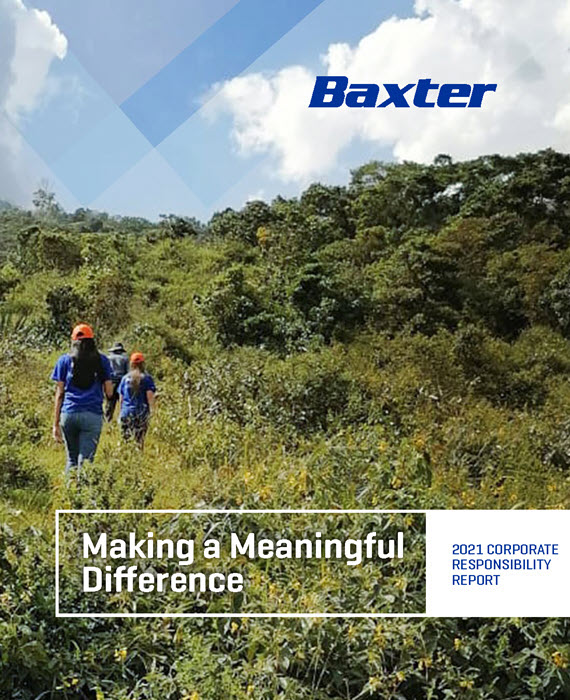 Our Corporate Responsibility and Reporting
We have a longstanding dedication to transparent reporting. Disclosures in our annual Corporate Responsibility Report reference the Global Reporting Initiative (GRI) reporting framework and are reflected in our Sustainability Accounting Standards Board (SASB) Index.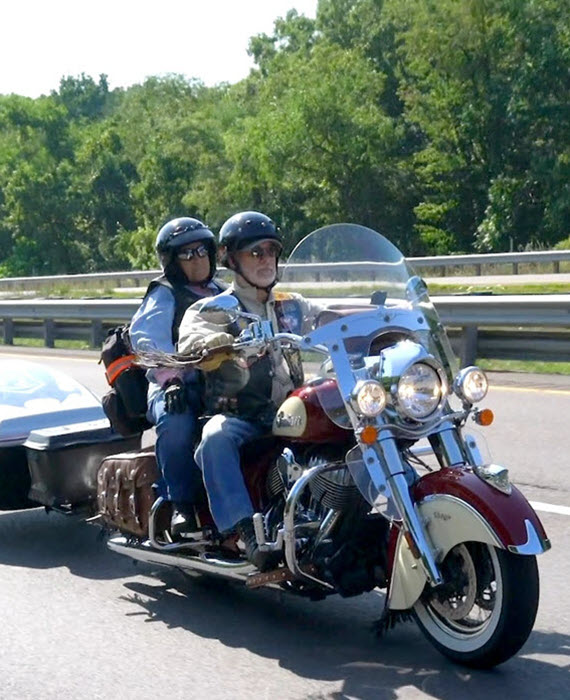 Empowering Our Patients
We believe all patients deserve access to care that will support their best possible outcomes and desired quality of life. This is why we invest in innovative initiatives, products and therapies that tackle barriers to safe and quality healthcare.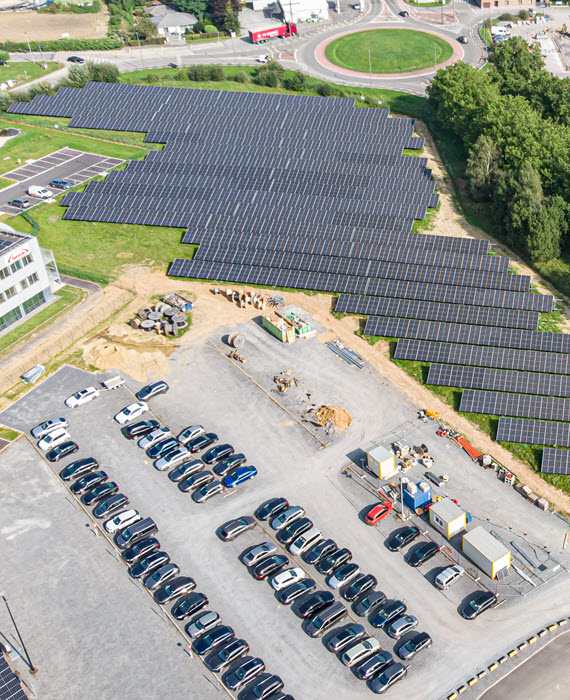 Protecting Our Planet
We are dedicated to prioritizing operational excellence and environmental stewardship. Our policies and initiatives drive continuous improvement in environmental, health, safety and sustainability performance globally.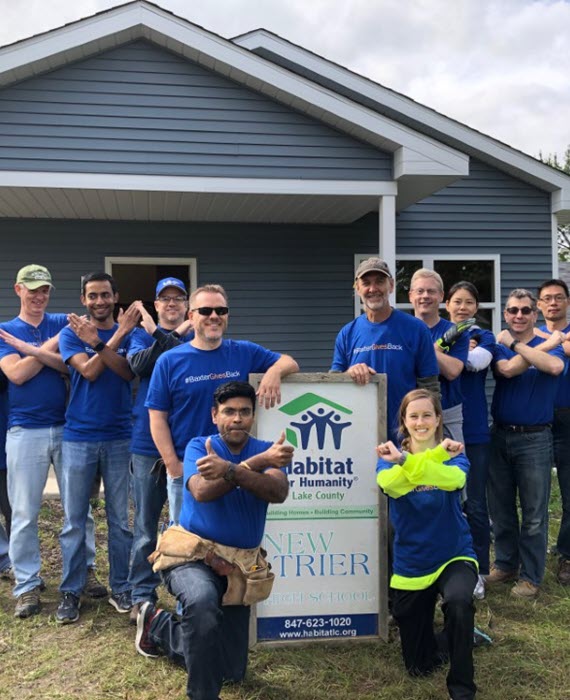 Championing Our People and Communities
We're focused on creating a best place to work for our employees and making a meaningful difference in communities around the world.