Our Corporate Responsibility Commitment and Report
Our Corporate Responsibility Commitment and Report
We're motivated every day to positively impact the lives of others. Driven by our mission to save and sustain lives, we strive to create lasting value by empowering our patients, protecting our planet and championing our people and communities.
We are focused on tackling the environmental, social and governance (ESG) issues that affect our patients, customers, employees, communities and other stakeholders. Our corporate responsibility work is bolstered by our approach to good governance and an overarching commitment to ethics and compliance, human rights, inclusion and diversity and privacy and data protection. Grounded in three pillars—to Empower our Patients, Protect our Planet and Champion our People and Communities—our
2030 Corporate Responsibility Commitment
features 10 goals for prioritized action.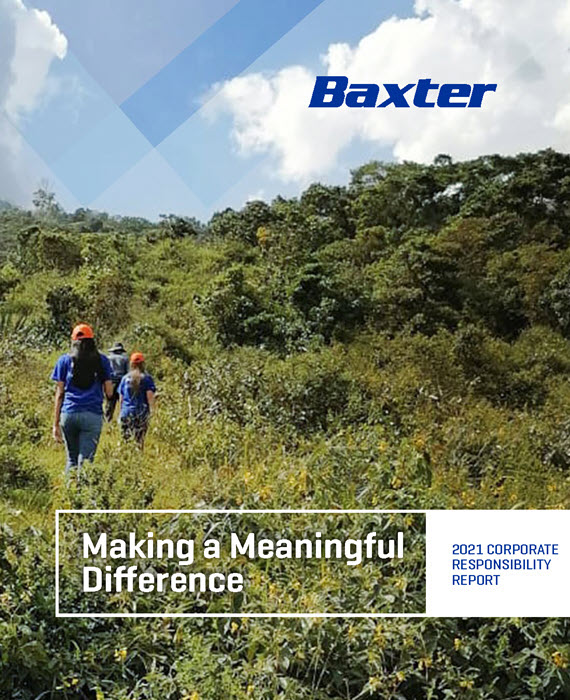 Transparent Reporting
Transparent reporting is a longstanding focus for us, as we have a 30-year history of publishing environmental performance. In 1999, we were one of the first companies to pilot the Global Reporting Initiative (GRI) Sustainability Reporting Guidelines. The GRI's reporting principles of comparability, accuracy, timeliness, clarity and reliability are fundamental in our approach. Every year, we measure and evaluate our performance, communicate progress and challenges, and identify opportunities to drive even greater impact within our Corporate Responsibility Report. Download current and previous year reports:
2021 Corporate Responsibility Report
2020 Corporate Responsibility Report
2019 Corporate Responsibility Report
Baxter's Sustainability Accounting Standards Board (SASB) Index, in alignment with the Medical Equipment and Supplies Sustainability Accounting Standard, can be found in our annual Corporate Responsibility Report and on our Investor Relations website.
Our 2030 Corporate Responsibility Commitment and Goals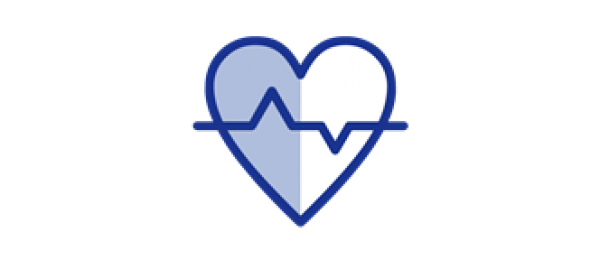 Empower Our Patients
Reach More Underserved Kidney Patients
Continually Improve Manufacturing Capabilities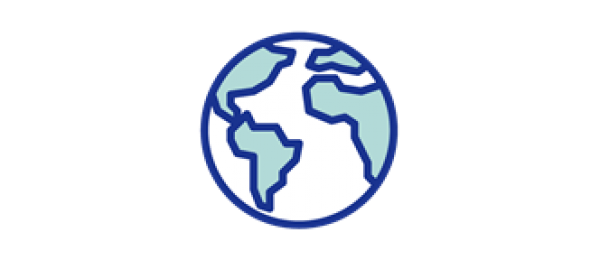 Protect Our Planet
Achieve Carbon Neutrality for Direct Operations by 2040
Implement Strategic Water Management Plans
Advance Sustainable Procurement
Implement Strategic Materials and Waste Management Plans
Champion Our People and Communities
Invest in Underserved Communities Globally
Achieve Top Quartile Workplace Safety Performance
Increase Representation of Women and Ethnic Minorities in Leadership Roles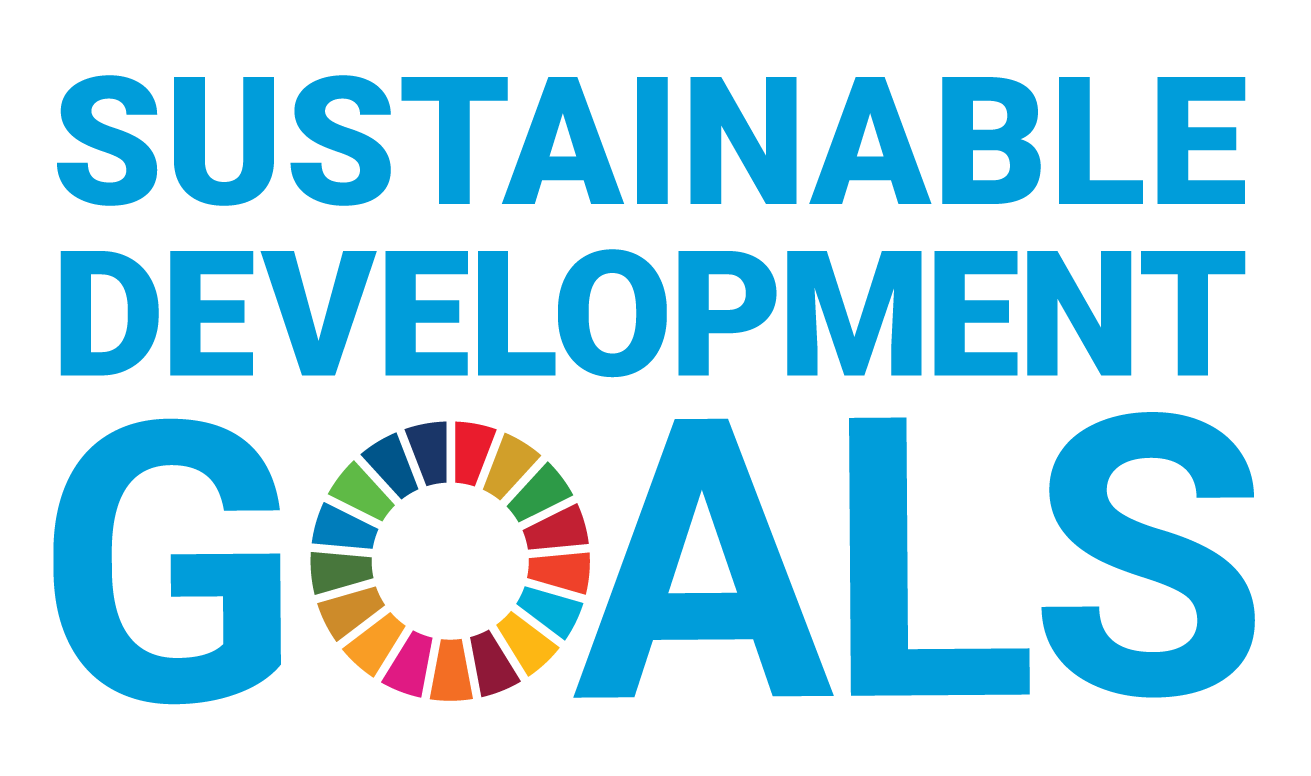 Our 2030 Commitment supports the United Nations Sustainable Development Goals (UN SDGs) and 2030 Agenda with a global blueprint for achieving a more sustainable future. Our business and corporate responsibility initiatives touch various aspects of the SDGs, with an initial focus on: 
Goal 3: Good Health and Well-Being
Goal 6: Clean Water and Sanitation
Goal: 12: Responsible Consumption and Production 
Our Governance and Material ESG Matters
ESG matters receive strategic insights and oversight at the highest levels of our company, including our chairman and CEO, senior leadership team and Board of Directors. Our corporate responsibility strategy is run by a council of executives and subject matter experts from across the company. This council leads our efforts to integrate corporate responsibility throughout our business and ensure high standards of accountability for the management of our corporate responsibility priorities and goals. 
Our corporate responsibility strategy prioritizes material issues and their impacts across the value chain. Our work also supports efforts to achieve top quartile results relative to industry peers and other comparators across four dimensions:
Patient Safety and Quality
Growth Through Innovation
Best Place to Work
Industry-Leading Performance