We are driven by the belief that every patient deserves care that will give them the best chance of a longer and healthier life — this means tackling barriers to safe and quality care. Patients are at the core of every discussion we have, every decision we make and every action we take as a global healthcare company.
Reach More Underserved Kidney Patients
Double the number of patients reached in underserved markets* through our peritoneal dialysis (PD) portfolio.
*Countries outside of the United States, Canada, Western Europe, Japan, Korea, Australia and New Zealand. (Baseline: 198,000 patients in 2020)
Continually Improve Manufacturing Capabilities
Achieve a 10% year-over-year improvement in manufacturing process capability for prioritized products.*
*As measured by the year-over-year decrease in defect rate until each product's process capability goal is met. (Baseline year: 2021)
The baseline for these goals is 2020 and the target achievement year is 2030, unless stated otherwise.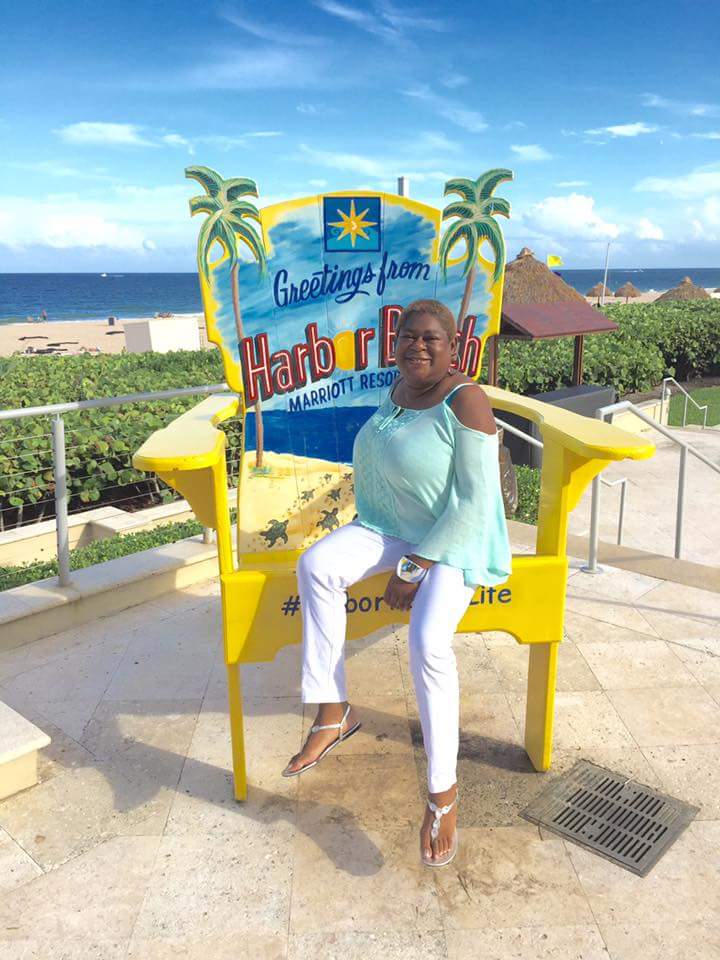 Living Well with Kidney Disease
An estimated 850 million people have kidney disease globally; nearly 10.5 million of these individuals require dialysis or a kidney transplant.1 Each of these remarkable people have a story, a family and an adventure ahead of them; they deserve to live well with kidney disease.
We invite you to explore the importance of access to care and shared decision-making from our patients living with kidney disease in their own words.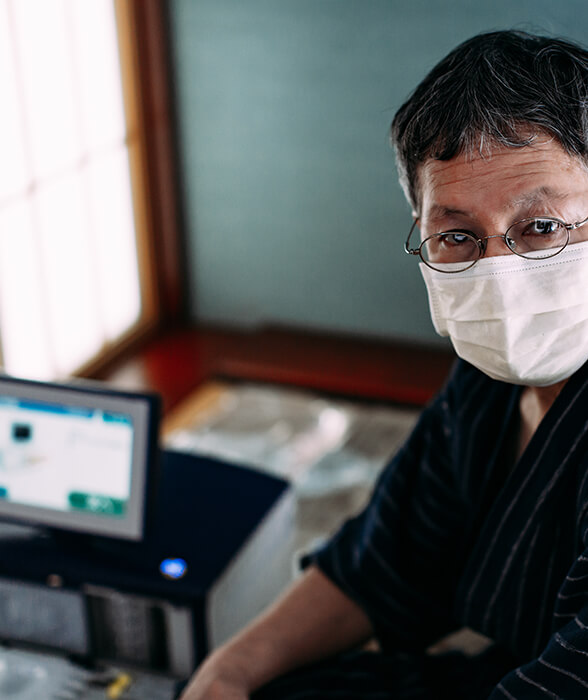 Growing the Peritoneal Dialysis Ambassador Program
To help reach more underserved kidney patients, Baxter grew its peritoneal dialysis (PD) Ambassador Program in 2022. The Program was launched in 2021 to educate clinicians about PD and the role clinicians have in empowering shared decision making, patient choice and digital health. By the end of 2022, the Program included Ambassadors from 30 countries, including 26 developing countries, who advocate for patient access to home dialysis in their markets.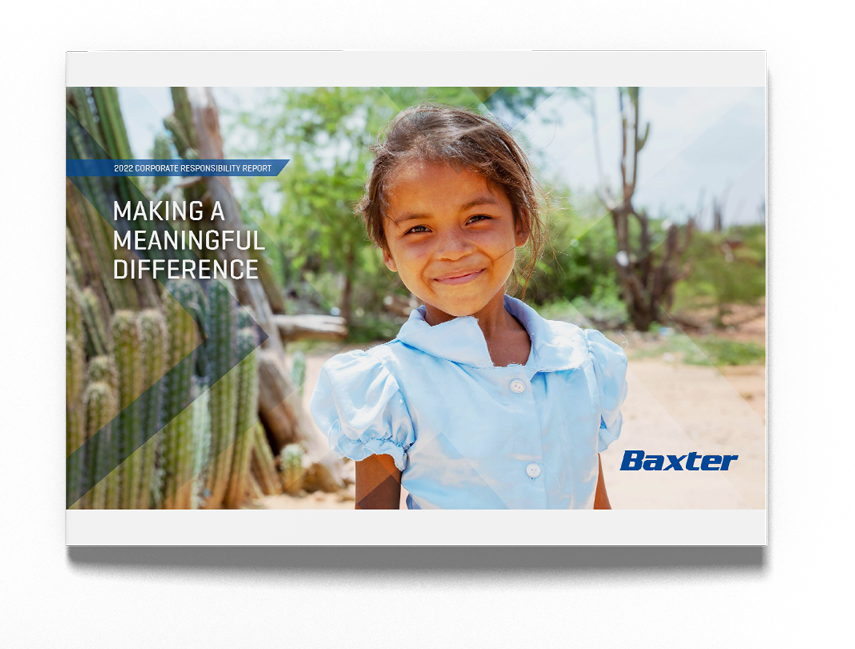 Our Corporate Responsibility and Reporting
Every year, we measure and evaluate our performance, communicate progress and challenges, and identify opportunities to drive even greater impact within our Corporate Responsibility Report. We invite you to explore the 2022 Corporate Responsibility Report and see how we're tracking on our 2030 goals.