We are dedicated to our mission to save and sustain the lives of patients around the world. Patients are at the core of every discussion we have, every decision we make and every action we take as a global healthcare company. Our investments in innovation, education and advocacy help tackle barriers to safe and quality healthcare, while helping patients realize their best possible outcomes. 
Reach More Underserved Kidney Patients
Double the number of patients reached in underserved markets* through our peritoneal dialysis (PD) portfolio.
*Countries outside of the United States, Canada, Western Europe, Japan, Korea, Australia and New Zealand. (Baseline: 198,000 patients in 2020)
Continually Improve Manufacturing Capabilities
Achieve a 10% year-over-year improvement in manufacturing process capability for prioritized products.*
*As measured by the year-over-year decrease in defect rate until each product's process capability goal is met. (Baseline year: 2021)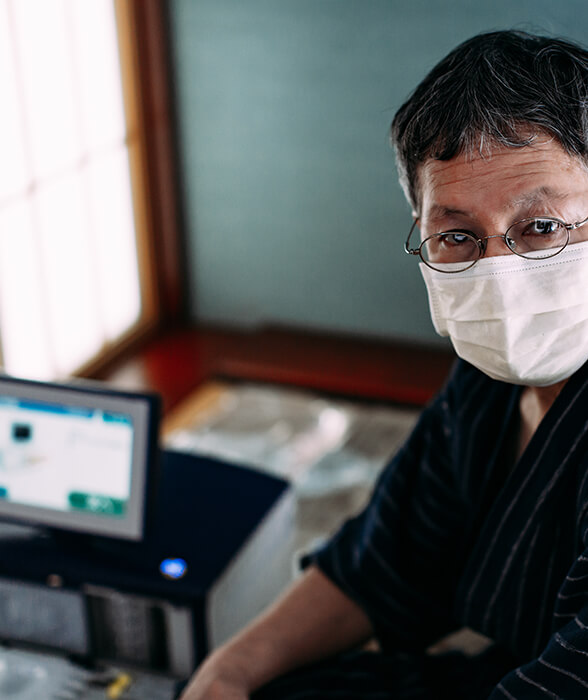 A Global Renal Care Task Force to Support Continuity of Care in a Pandemic
The COVID-19 pandemic created an urgent need to focus on one of our most vulnerable patient populations, those with kidney failure who also have immune dysfunction and are more susceptible to viral infections. Home dialysis is especially beneficial during a viral threat, as it allows patients to better socially distance themselves during the pandemic. To support this need, we assembled a global task force to identify and advocate for solutions to barriers to home dialysis resulting from the pandemic and support local teams as they worked to quickly address unique country-by-country needs. 
As an example, our team in South Korea worked with their local Ministry of Health to gain temporary approval to provide reimbursement for dialysis providers that use Baxter's Sharesource remote patient management platform. Sharesource enables healthcare professionals to remotely monitor their home patients' treatments. About half the hospitals in South Korea that treat home patients (54 hospitals in total) were included in the first phase of this program during 2020.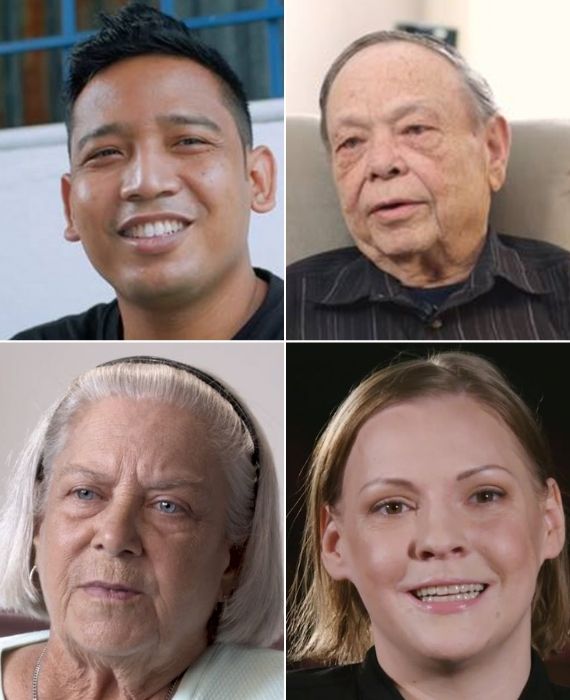 Living Well with Kidney Disease
An estimated 850 million people have kidney disease globally; nearly 10.5 million of these individuals require dialysis or a kidney transplant.1 Each of these remarkable people have a story, a family and an adventure ahead of them; they deserve to live well with kidney disease.
We invite you to learn more about the importance of access to care and shared decision-making from our patients living with kidney disease.