From emergency to elective surgery, we offer surgical products and technologies to enhance your technique, increase efficiencies and speed patient recovery.
Life-saving and -sustaining moments happen every day in the operating room (OR). Whatever your surgical specialty, we are committed to providing surgical innovations that help you reduce operating times, speed patient recovery and improve patient outcomes.
Our products include positioning and surgical workflow tools, OR integration technology and clinically differentiated products to support hemostasis, tissue sealing and repair, and inhaled anesthesia. From emergency surgeries to elective surgeries, our products are trusted across a variety of specialties, including neurological, spinal, cardiovascular, bariatric, gynecological, orthopedic and reconstructive microsurgery.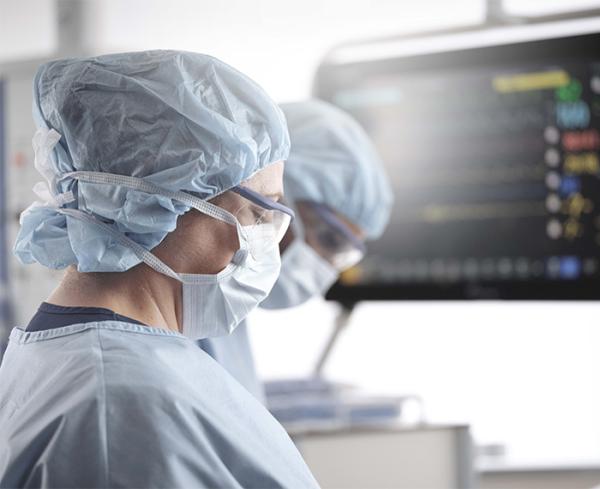 Precision Positioning and Surgical Workflow
With surgical tables designed for easy setup and precise positioning, lighting that anticipates and reacts, and configurable booms that provide workspace flexibility, our products support your teams in getting the most out of the surgical environment. From the traditional to the most advanced robotic suite, our products help set the stage for your surgical care teams to keep procedures focused on your patient.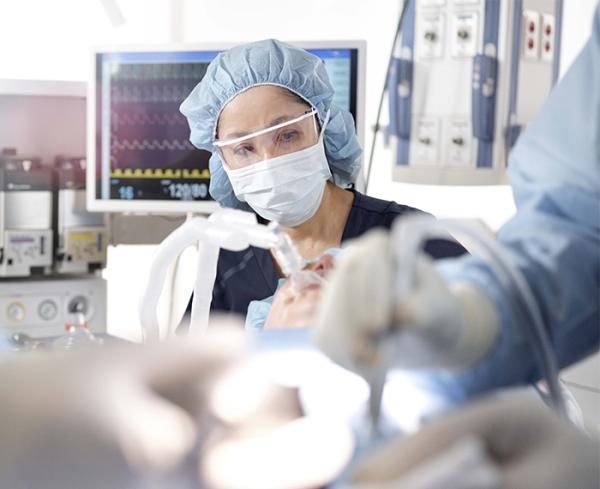 Procedural Connectivity
We are innovating to deliver simplicity and connectivity in your surgical suites with an integrated surgical system that delivers real-time insights and information. Our Helion System is designed to help your team collaborate, communicate, record and archive information, and set up rooms faster with a comprehensive solution that adds simplicity and workflow efficiency.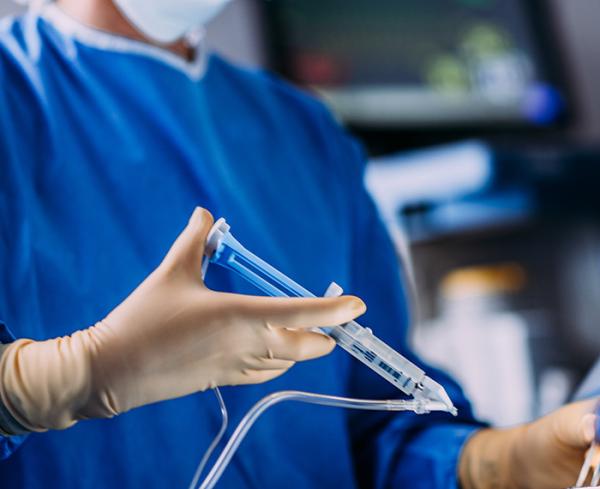 Surgical Hemostats and Sealants
Our leading portfolio of hemostats and sealants has been demonstrated to reduce intra- and post-operative complications, including those that require costly blood transfusions and extend operating time. Fewer complications often translate into faster recovery for your patients and greater cost efficiencies for your hospital or clinic.
Featured Surgical Hemostats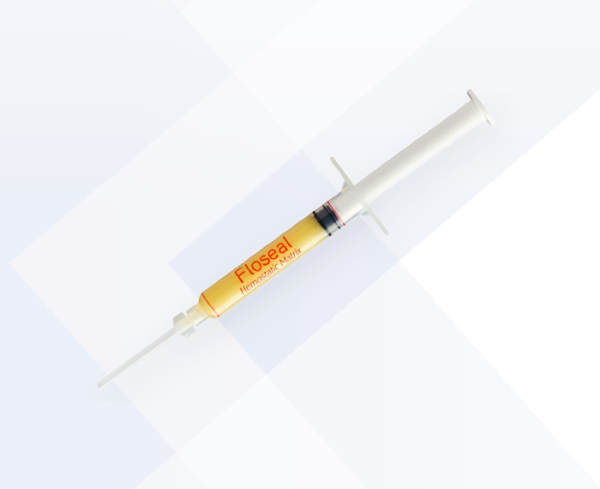 Floseal Hemostatic Matrix
Widely used by surgeons across specialties to help keep patients safe and reduce the risk of complications, Floseal Hemostatic Matrix is an example of how, as a leader in hemostasis, Baxter is committed to providing innovative solutions.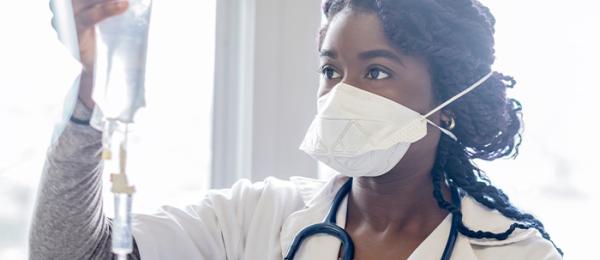 Hospital Care
Learn how we support your focus on delivering the highest standards of care to patients across the hospital.
Rx Only. For safe and proper use of products mentioned herein, please see appropriate Operators Manual or Instructions for Use.