Bardy Diagnostics ECG Monitoring Solutions
Bardy Diagnostics ECG Monitoring Solutions are available in select countries globally, including the United States.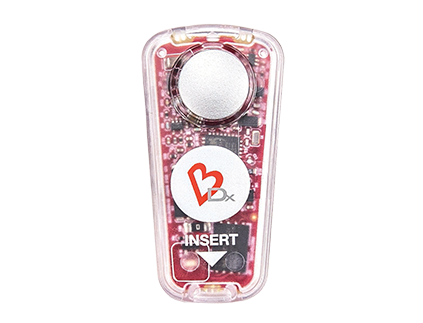 Developed by an electrophysiologist, the Bardy CAM Patch is a long-term ECG monitor that has been clinically proven to find arrhythmias. It is engineered to optimize p-wave signal capture, which enables it to differentiate between different types of atrial, as well as ventricular, arrhythmias. Its simple design allows for ease of application and its clinical portal helps streamline clinician workflow.
CAM Patch
The compact P-wave centric patch is designed for up to 7 days of monitoring to help healthcare professionals achieve accuracy and comfort for patients.
BDxConnect Portal
Our efficient, easy-to-use patient registration and management portal helps improve clinical workflows
CAM Report
Clinically actionable data is reported in a unique and proprietary format, offering efficient turnaround time for reports and multiple-field views.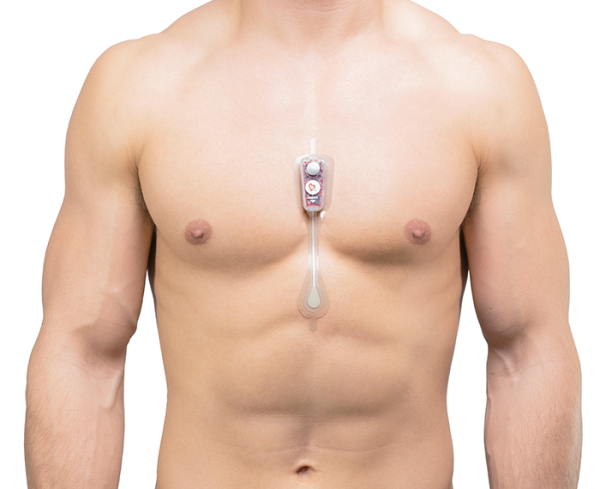 CAM Patch
The CAM patch is designed to be placed along the sternum – over the heart – to optimize P-wave signal capture, improve ECG resolution, and provide more information about heart rhythm that may help lead to more clinically-actionable diagnoses. Its unique form factor is designed with comfort and satisfaction in mind. It's also conveniently available for home application.
Visit our product website to learn more or schedule a demo.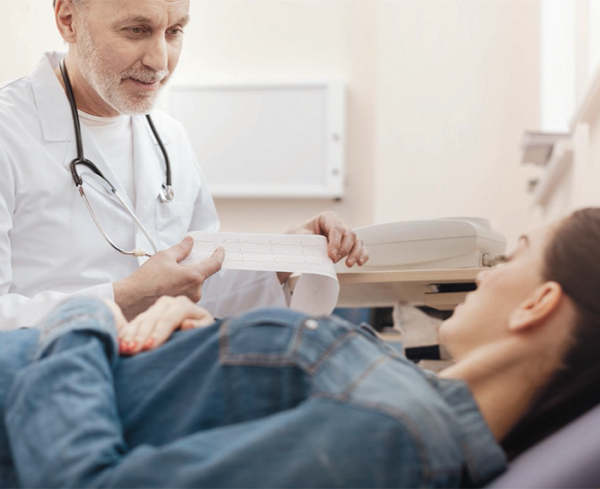 CAM Report
The CAM report is typically delivered within two business days from when data is directly uploaded from the patient's CAM patch to BDxCONNECT, which may help hospital efficiency.
Rx Only. For safe and proper use of products mentioned herein, please see appropriate Operators Manual or Instructions for Use.