Welch Allyn Connex Spot Monitor
The Welch Allyn Connex Spot Monitor is available in select countries globally, including the United States.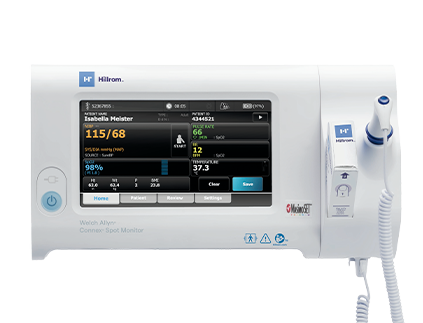 The Welch Allyn Connex Spot Monitor provides the accurate vital signs measurements clinicians need with an easy-to-use, vivid touchscreen display, while secure EMR connectivity allows vitals data to be sent directly from the bedside to the patient's chart. This process helps reduce manual data entry to help minimize errors so clinicians can spend more time with patients.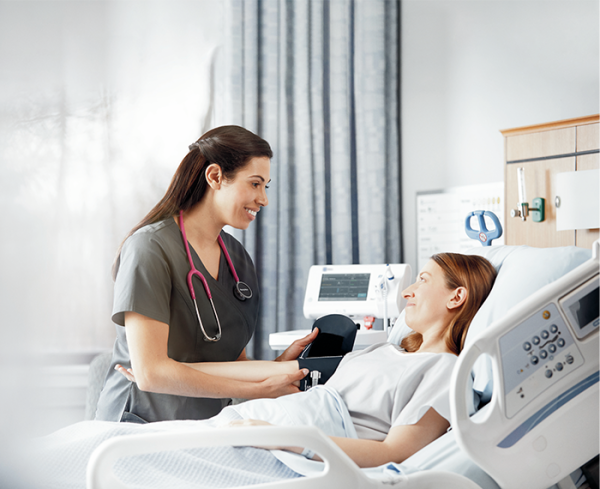 Smarter, More Informed Clinical Decisions
The Connex Spot Monitor is easy to use and supports comprehensive bedside monitoring—from routine vital signs acquisition to early warning scoring and interval monitoring. And it can integrate with your hospital's EMR, giving care teams immediate access to critical information—when and where they need it.
Experience the Connex Spot Monitor in your facility with our AR experience.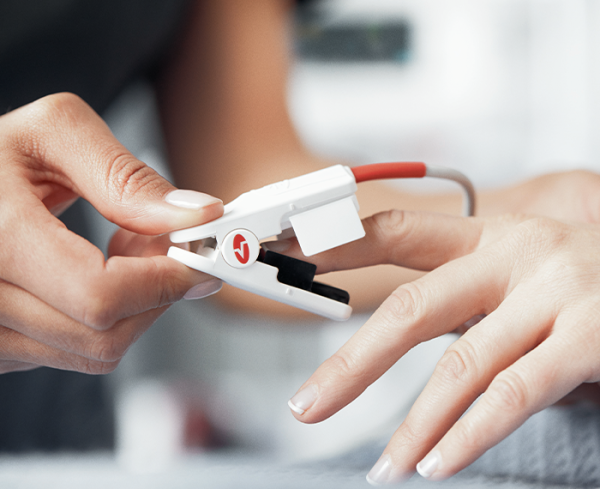 A Digital Spot-Check Solution
Clinicians who visually assess respiration rate can now go digital. The Connex Spot Monitor allows clinicians to spot-check a patient's respiration rate without changing their workflow, acquiring accurate, connected readings at the fingertip to help reduce transcription errors and detect signs of deterioration.
Connects clinicians to patient vitals
Vital signs and other patient health data points are sent directly to the EMR - saving clinicians time, while helping to reduce errors and omissions
Customizable workflows
Customize your workflow to document patient observations and vitals modifiers, as well as calculate early warning scores to help clinicians identify and respond to signs of patient deterioration sooner
Protects patient data
Enhanced security features like data encryption, single sign-on, and device/server authentication provide confidence that patient data and hospital networks are secure
Rx Only. For safe and proper use of products mentioned herein, please see appropriate Operators Manual or Instructions for Use.