Uniting to Save and Sustain Lives
Driven by Our Purpose, Destined to Transform
Everything we do converges at the critical intersection where products that save and sustain lives meet the healthcare professionals and caregivers who make it all happen. Now, we support more patients through every point of their journey, with a broad set of solutions that empowers healthcare professionals to deliver smarter, more personalized care. Together, we are transforming healthcare with bold innovations that will help us realize our shared promise to improve care for all.
Our Commitment to Healthcare Professionals and Patients
We are committed to supporting patients and healthcare professionals with innovations that are driven by compassion for their journeys, a passion to improve care and the ambition to transform the future of healthcare.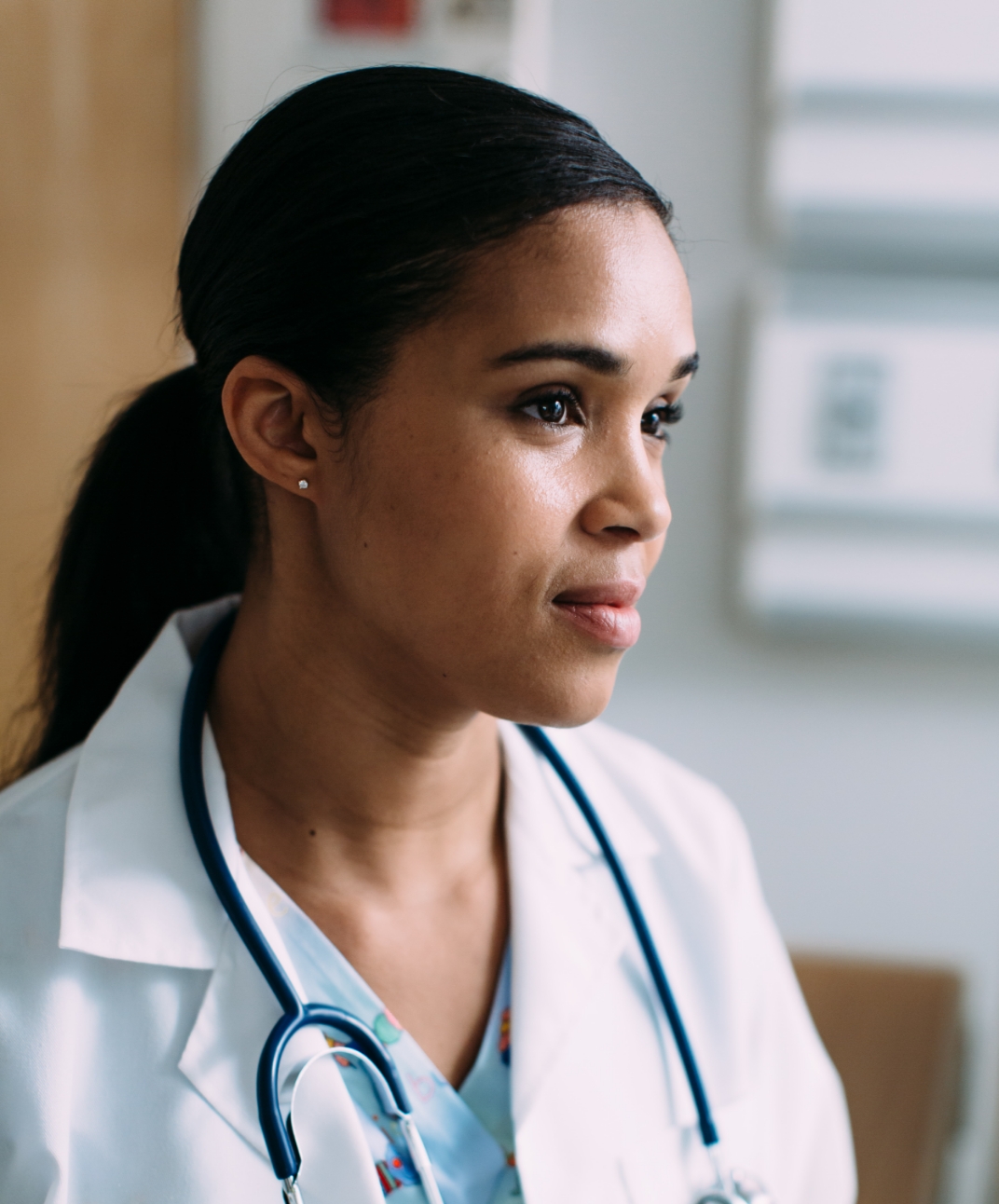 Products for Healthcare Professionals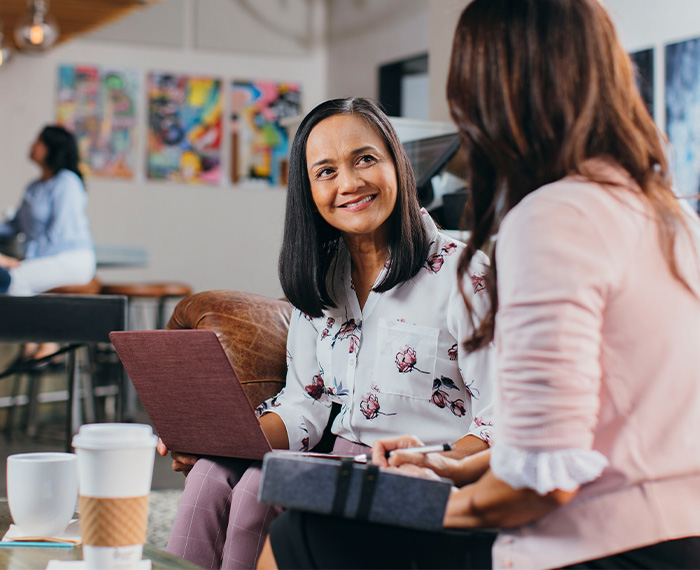 For Patients
You are our passion. Your stories inspire us to work harder at bringing innovations that can make your experience easier, speed recovery and enable the best possible quality of life.
Discover Patient Stories
Bringing our Purpose to Life
Our mission to save and sustain lives is reflected in our business priorities and our commitment to be an agent of change at a global level. This means doing what is right for our planet, our patients and customers, our teams and our communities. We put this commitment into action through high-impact philanthropy, diversity, equity and inclusion, nurturing partnerships with the healthcare community and striving for the highest standards of corporate responsibility.