Our global product portfolio enables clinicians to be more efficient and effective in treating patients at the hospital bedside, in the operating theater, in critical care units, at home and in the dialysis clinic. We are working alongside our partners to find new and smarter ways to improve patient outcomes, prevent complications before they become life-threatening and increase access to care, while reducing total costs.
The information contained on this page is intended for healthcare professionals only.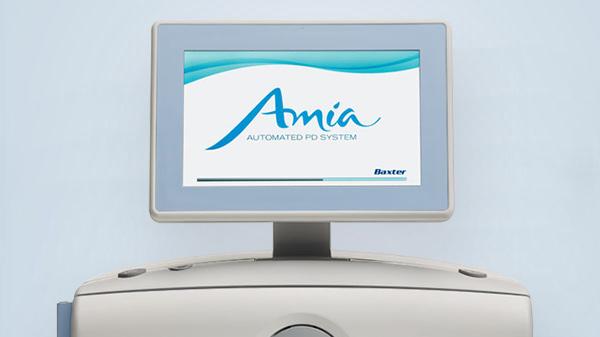 Amia with Sharesource for Renal Care
Amia automated peritoneal dialysis (APD) with the Sharesource remote patient management platform is the first and only APD system to include user-friendly features that help guide end-stage renal disease patients through home peritoneal dialysis (PD) therapy, while keeping them remotely connected with their healthcare providers.
The Amia Automated Peritoneal Dialysis system is available in the United States and Canada.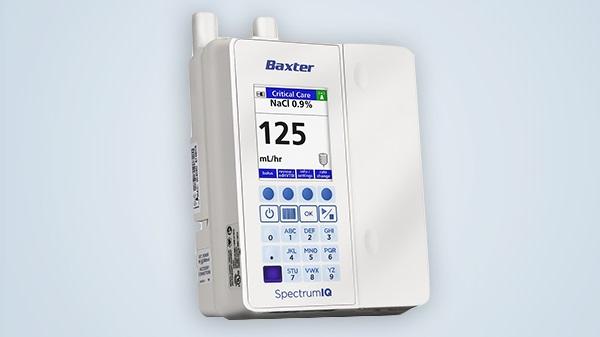 Spectrum IQ Infusion System for Hospital Care
Our new Spectrum IQ Infusion System with Dose IQ Safety Software is intelligently designed to simplify integration with electronic medical records (EMR) systems – an important step in making infusions of fluids and medications safer. Spectrum IQ is the first pump to integrate onscreen barcode technology into the workflow. 
The Spectrum IQ Infusion System is approved for use in the United States.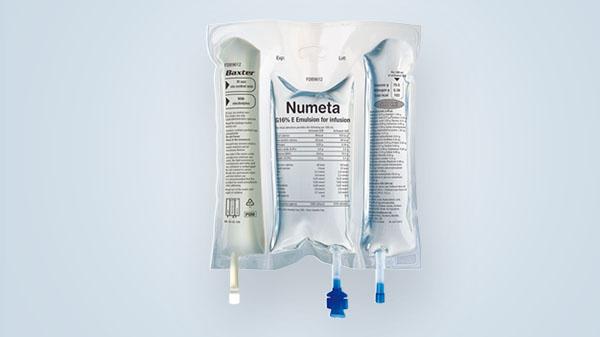 Numeta G13E for Nutritional Care
Numeta G13E 300 mL is the only triple-chamber, ready-to-use parenteral (intravenous) nutrition (PN) product available to treat preterm infants (less than 37 weeks gestation age) who are at high risk for infection and malnutrition1 in the early hours and days of their lives.2
Numeta G13E is available in select European countries; it is not approved for use in the United States.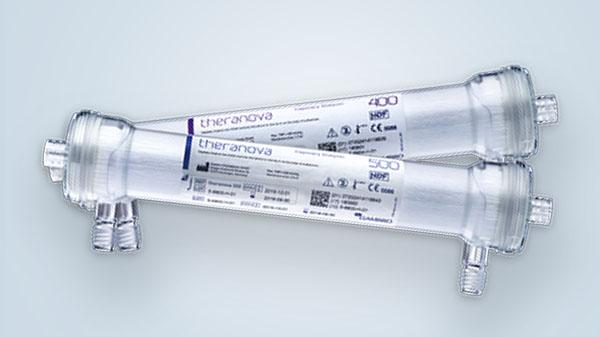 HDx Enabled by Theranova for Renal Care
HDx enabled by Theranova is a new dialysis therapy we are pioneering for patients with end-stage renal disease. The Theranova dialyzer features an innovative membrane, which provides an expanded hemodialysis therapy (HDx).
Theranova is authorized for use in select countries globally, including the United States.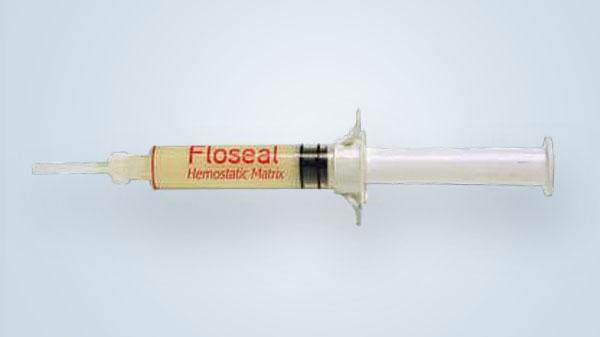 Floseal Hemostatic Matrix for Surgical Care
Floseal is an adjunct hemostatic agent proven effective in a wide-range of bleeding scenarios3 with a proprietary combination of two independent hemostatic agents.4,5
Floseal Hemostatic Matrix is available in select countries globally.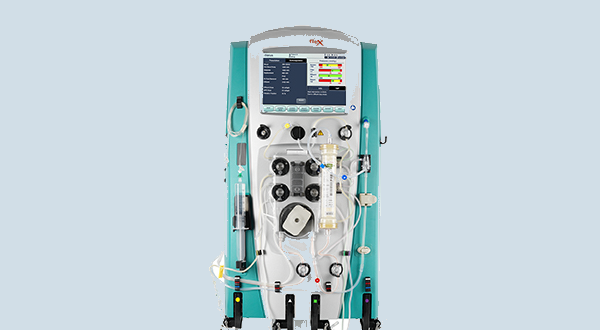 Prismaflex System for Critical Care
The innovative Prismaflex System is designed to support the recovery of critically ill patients with acute kidney injury (AKI). The flexible system meets the demands of multiple therapies with a versatile platform that can be customized to specific patient needs.
Prismaflex System is available in select countries globally.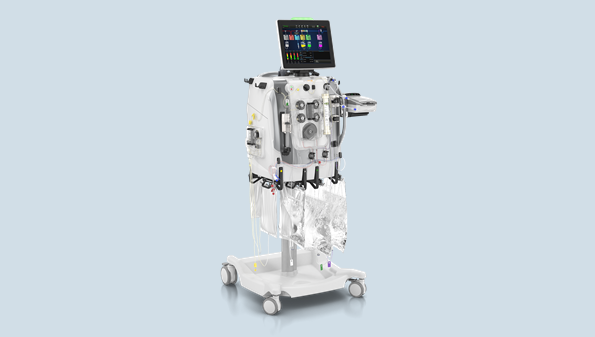 PrisMax System for Critical Care
The PrisMax System is designed to provide individualized care for critically ill patients in the intensive care unit (ICU) through the delivery of continuous renal replacement therapy (CRRT) and other organ support therapies.
The PrisMax System is available in select countries globally.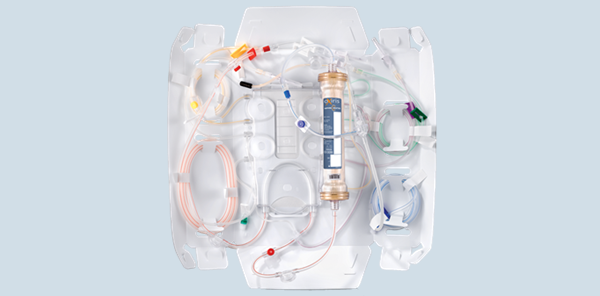 Oxiris Blood Purification Set for Critical Care
The Oxiris set can be used with PrisMax and PrismaFlex systems, and is the only filter that can be used to perform multiple blood purification therapies simultaneously, including continuous renal replacement therapy (CRRT) and the removal of cytokines and inflammatory mediators from the blood.
The U.S. Food and Drug Administration (FDA) has granted emergency use authorization for the Oxiris filter to treat certain COVID-19 patients for no longer than the duration of the COVID-19 public health emergency, as deemed by the Secretary of the Department of Health and Human Services (HHS).
The FDA has not cleared or approved the Oxiris set.