Standing Together Against COVID-19
Standing Together Against COVID-19
Our 50,000 employees stand together with clinicians and caregivers around the world who are on the front lines of COVID-19.
"Our deepest gratitude goes to the healthcare providers and first responders battling the spread and impact of COVID-19, and my sincerest appreciation to our employees, whose tireless efforts are making a meaningful difference for patients globally," said Joe Almeida, chairman and CEO.
The COVID-19 pandemic is an unprecedented healthcare crisis that requires our complete support—even when obstacles seem the greatest. As a global leader in healthcare, we are focused on protecting the health and safety of our employees; increasing supply of our life-sustaining medicines and medical devices; and providing philanthropic support to impacted communities.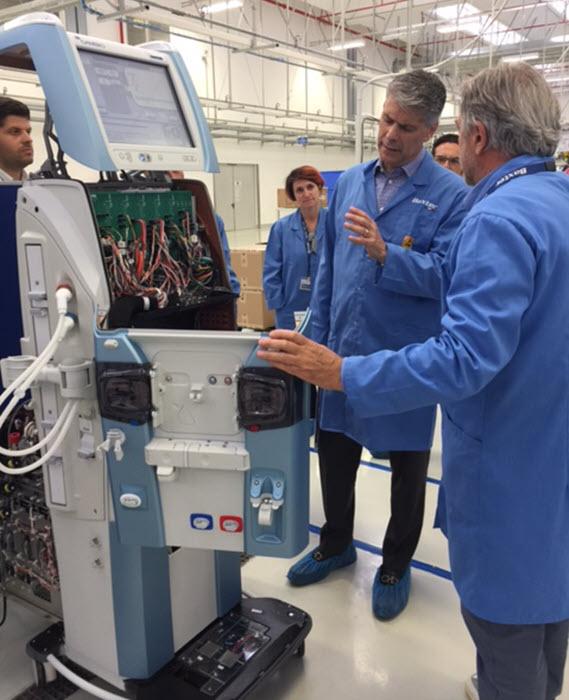 Leading in Unprecedented Times
"While our world is in uncharted territory, Baxter's path forward is clear. It is defined by our Mission to Save and Sustain Lives, just as it has been for nearly 90 years. We are doing everything we can to support our employees, patients, the healthcare system, and the communities we serve worldwide.  
"Baxter's medically essential portfolio places us on the front lines of this pandemic, and our team is rising to the challenge to make a meaningful difference. I stand in awe of all of my colleagues and how their passion and ingenuity is helping us respond in extraordinary ways," said Joe Almeida, chairman and CEO.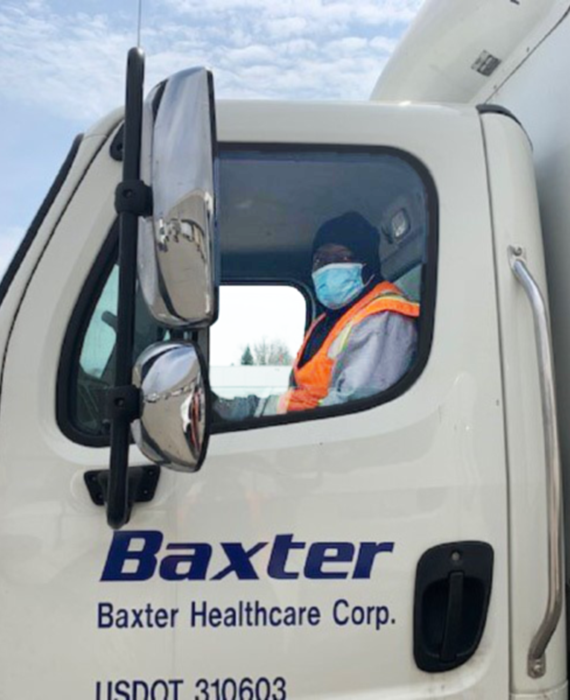 Increasing Product Supply
The COVID-19 pandemic remains a challenge for many communities and healthcare systems around the world. We are seeing elevated demand for certain products often used in conjunction with COVID-19 treatment, including acute dialysis (CRRT) and injectable nutrition products. We are carefully managing all supply and operations channels, so we can continue to respond and do whatever it takes to support patients and healthcare providers.
Learn more: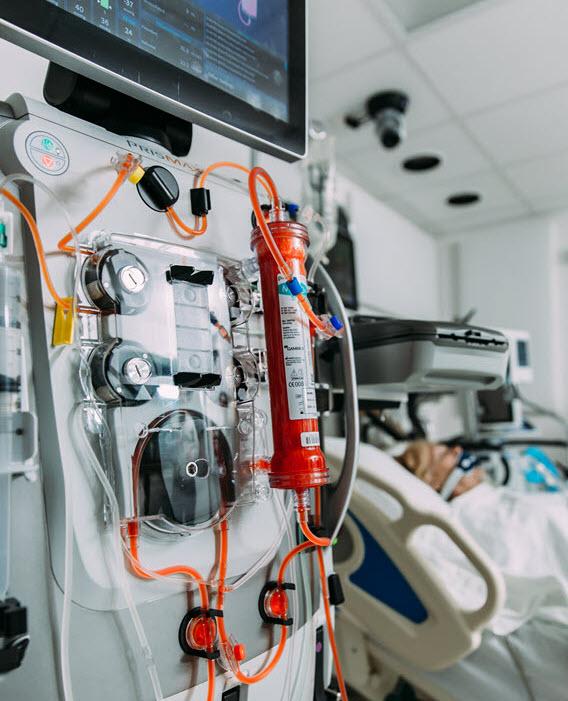 Clinical Insights on the Novel Coronavirus
With expertise in hospital care, critical care medicine and dialysis, our in-house medical team is actively working with clinicians, healthcare societies, government authorities and key opinion leaders around the world to understand the unique clinical challenges created by COVID-19. 
Learn more: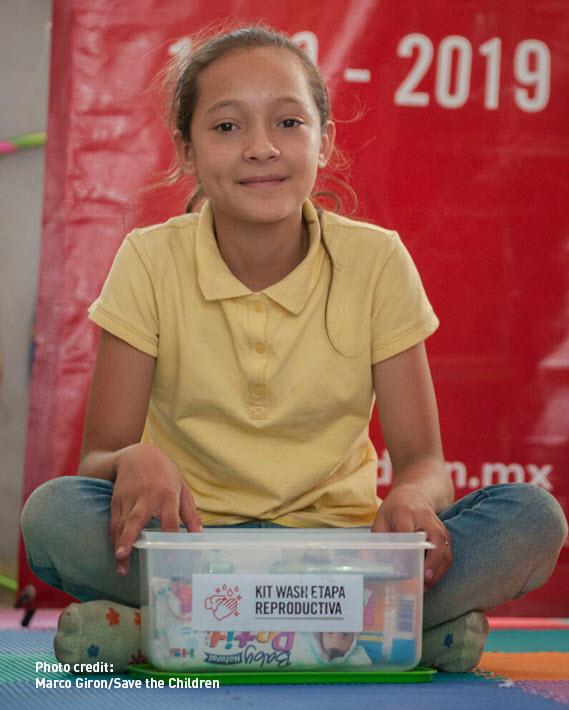 Supporting Our Communities
The Baxter International Foundation is supporting COVID-19 response efforts by providing financial support to groups on the front lines of the pandemic—addressing the needs of patients, health workers and communities. The Foundation has provided more than $3 million in grants to charitable organizations. This includes:
A $1 million grant to Save the Children's global response efforts in 2020, with an additional $250,000 gift in April 2021 to support a devastating surge across India and an additional $200,000 in December 2021 to help communities and children recover from the effects of the pandemic.
Geographic-specific support to Direct Relief, Project Hope, Americares, the Red Cross, the iBio Institute, United Way and World Vision. 
Funds for the UN Foundation/WHO COVID-19 Solidarity Response Fund, IsraAID, Partners in Health, World Vision's COVID-19 Global Emergency Response, Feeding America® and the Canadian Red Cross. This includes an additional $150,000 awarded to Feeding America in December 2021 to further support local community needs.
Learn more: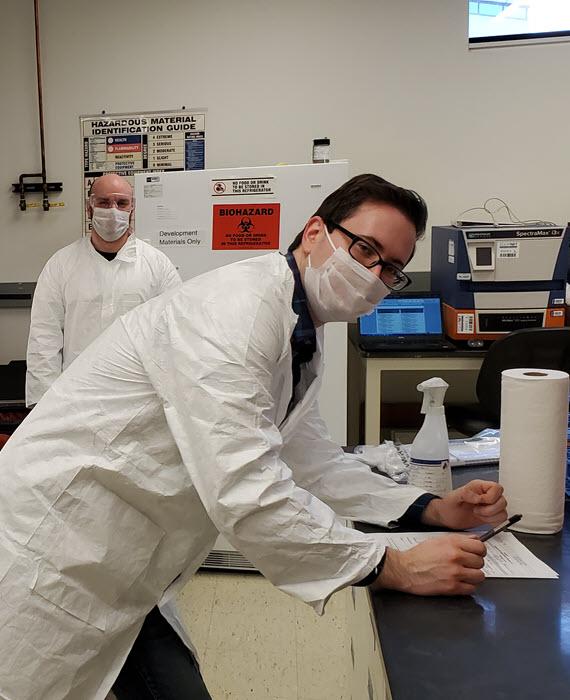 People of Baxter Deliver on Our Mission During COVID-19
Our employees exemplify our mission to save and sustain lives every day. We stand together with healthcare professionals to battle COVID-19 around the world by helping ask and answer the tough medical questions, ensuring proper product training, helping increase product supply and in multitudes of other ways during this unprecedented time. We invite you to follow some of our employees, as they take extraordinary steps to deliver on our mission during the pandemic.
Learn more: