On the Frontlines in Latin America with Save the Children
A closer look at how one of Baxter International Foundation's partners, Save the Children, is taking a holistic approach to supporting communities throughout COVID-19's epicenter
 
In April 2020, the Baxter International Foundation committed $1 million to Save the Children's global response to COVID-19, providing comprehensive relief to vulnerable children and families during the pandemic. The organization's support extends beyond medical supplies and preparedness to also provide water, sanitation and hygiene resources, nutritional support, education and more to keep communities safe and healthy. As countries around the world continue efforts to reduce their COVID-19 cases, here's how Save the Children is playing a vital role across Latin America.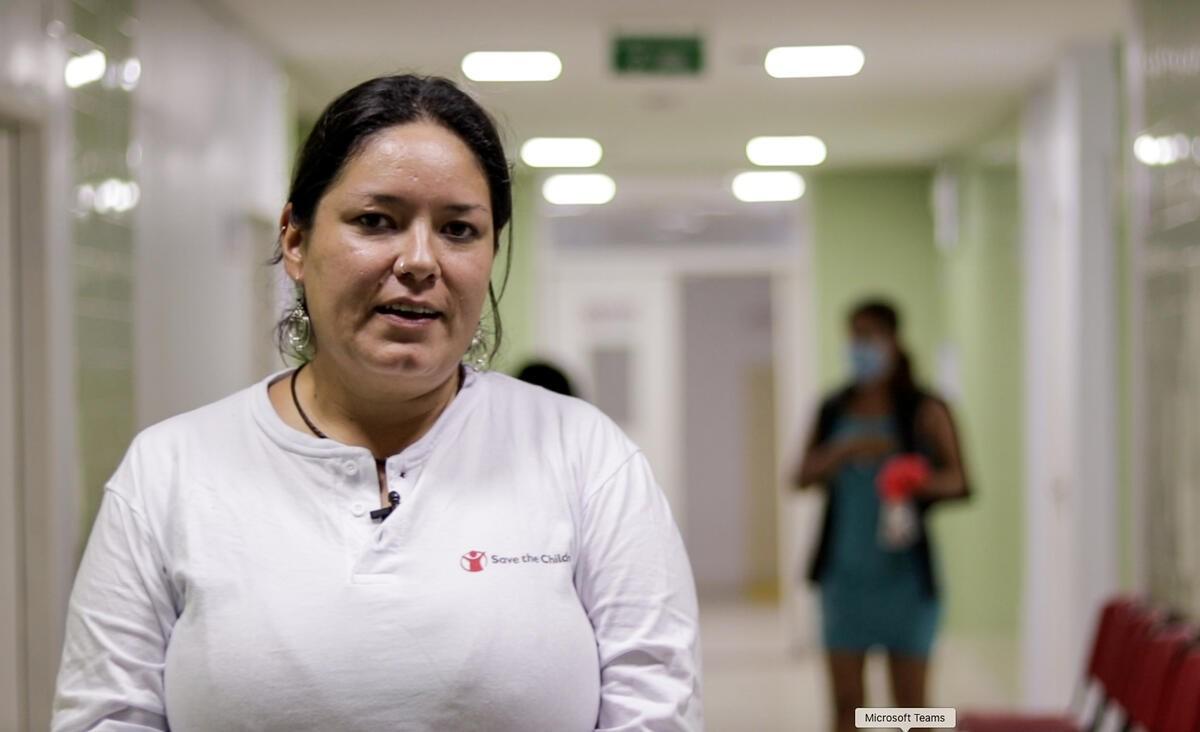 "As a doctor, I'm used to knowing everything about a disease – how you prevent it, how you treat it. But we know so little about COVID-19 and it's changing every day," said Dr. Elia Martinez, an obstetrician gynecologist who is leading Save the Children's Emergency Health Unit's COVID-19 response in Latin America and the Caribbean (LAC). "In the LAC region, we're supporting governments with personal protective equipment (PPE) for their health workers and with trainings on infection prevention and control and the correct use of PPE. We're also doing water, sanitation and hygiene activities."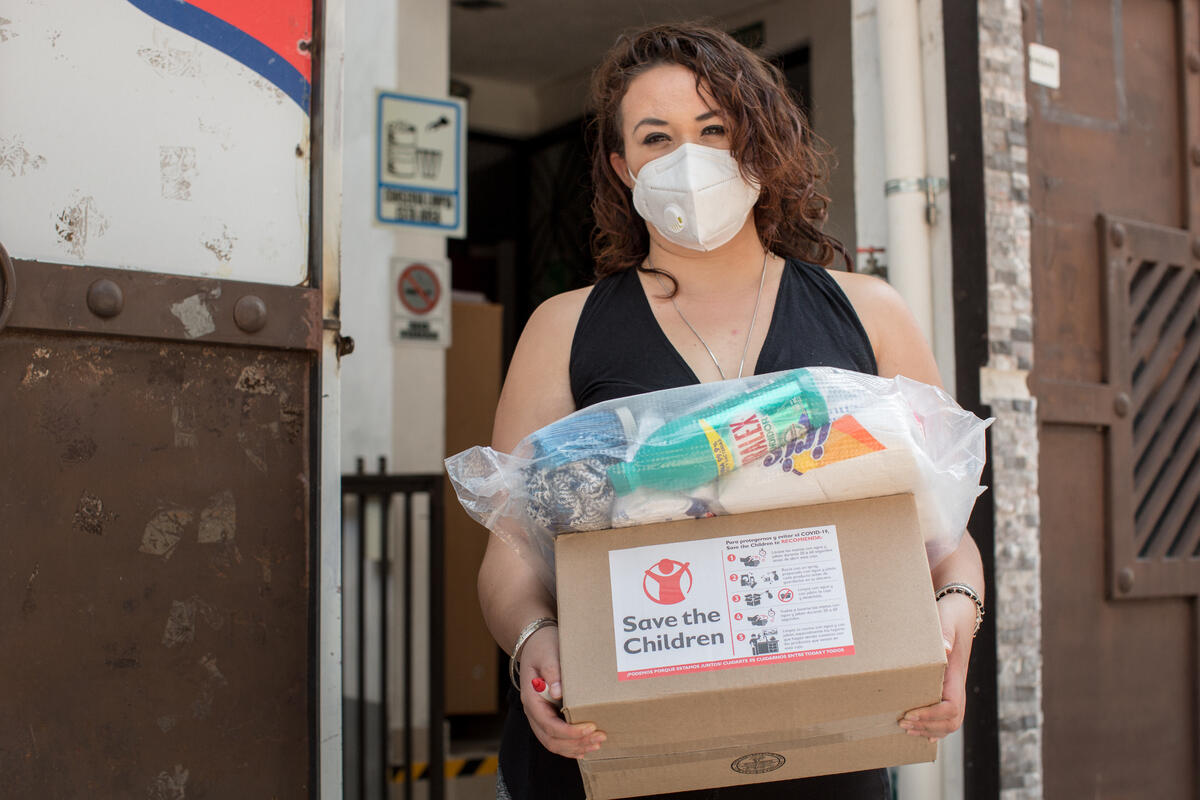 In Mexico, more than 12,000 hygiene kits have been distributed to families, providing necessities and education on cleaning at home. This is in addition to more than 230,000 food packages that have been delivered across the country, which offer healthy food options as well as printed materials on eating recommendations, examples of menus to prepare with the food that's delivered and games for families to play together.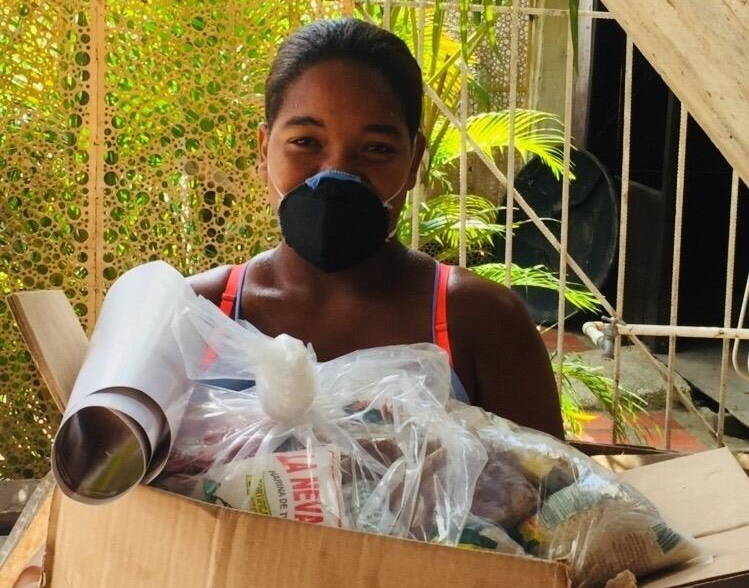 In Colombia, Save the Children is conducting water, sanitation and hygiene interventions, including delivering safe water to communities, installing new handwashing stations and promoting key messages on hygiene and sickness prevention. To reinforce these efforts, Save the Children has distributed household handwashing kits to thousands of families, which include soap and paper towels. 
The organization's education team is also designing and adapting tools to help children continue to learn, including house-to-house visits by field teams to emphasize the importance of studying at home and engaging in fun educational and recreational activities for children's continued growth and development. 
When we initiated our partnership with Save the Children in April, it was difficult to know where and for how long COVID-19 would overwhelm communities. I'm proud that Baxter is able to support this organization's work to encourage resiliency in the health and safety of so many communities across Latin America, and around the world.

Veronica Arroyave, executive director of the Baxter International Foundation
Top image courtesy of Save the Children