Peter M. Wilver
Former Executive Vice President and Chief Administrative Officer, Thermo Fisher Scientific Inc.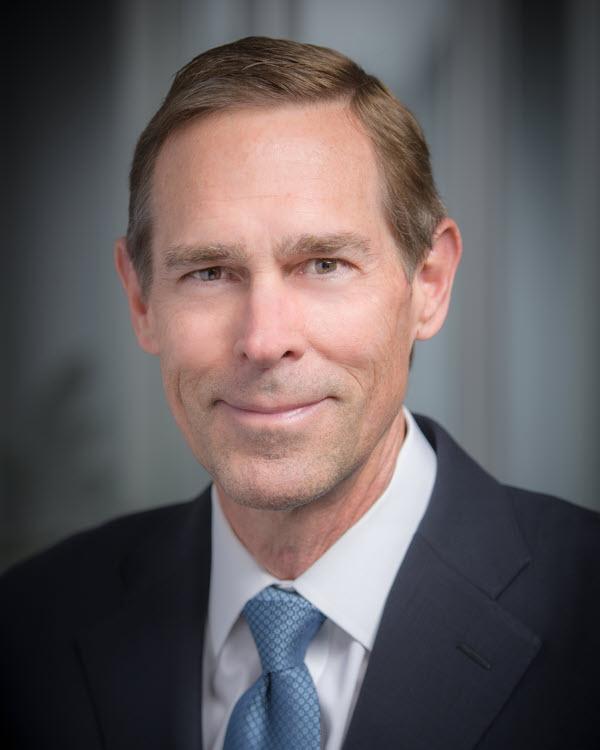 Peter M. Wilver has served as a director of Baxter since May 2022. 
Wilver is the retired executive vice president and chief administrative officer of Thermo Fisher Scientific, Inc., serving in this role from 2015 to 2017. He'd previously served as the company's chief financial officer, a position he held from 2004 to 2015. Prior to Thermo Fisher, Wilver was the chief financial officer for Honeywell's Electronic Materials Division. Before joining Honeywell, he held various finance roles at Grimes Aerospace Company and General Electric Company. Wilver currently serves as a director of Shoals Technologies Group Inc.