Chris Toth
Executive Vice President and Group President, Kidney Care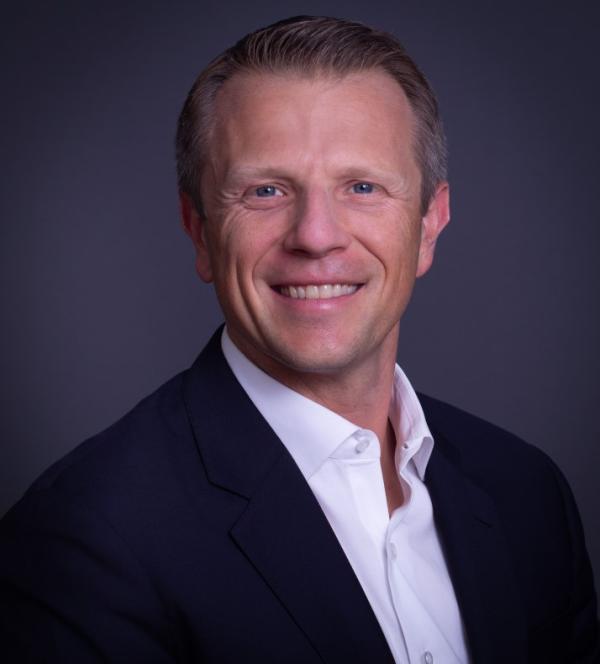 Chris Toth is executive vice president and group president, Kidney Care.
Toth assumed his responsibilities at Baxter in June 2023 and has been selected as the chief executive officer of the company's proposed spinoff of its Kidney Care business into an independent, publicly traded company.
Before joining Baxter, he served as chief executive officer of Varian, a Siemens Healthineers Company. Prior to this, he held numerous executive leadership roles across a two-decade career with Varian, including as president and chief operating officer; president of Varian Oncology Systems; and president of Global Commercial and Field Operations. 
Toth received a bachelor's degree in Business Administration with a concentration in Marketing from the Lundquist College of Business at the University of Oregon. He is also a member of the U.S. India Strategic Partnership Forum Board (USISPF) and President Biden's Advisory Council for Doing Business in Africa (PACDBIA).