Voalte Platform
The Voalte Platform is available in select countries globally, including the United States.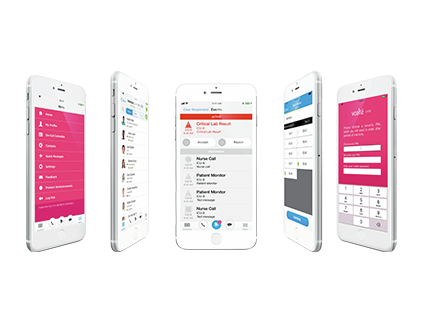 The Voalte Platform is a unified digital care communications solution that allows healthcare teams to connect with each other and their patients. The platform integrates with existing hospital systems, putting vital information at nurses' and doctors' fingertips — when and where they need it to help accelerate interventions and impact outcomes.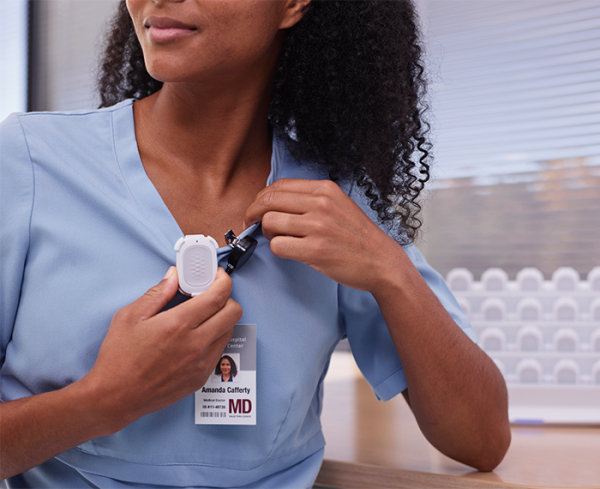 Unite Your Hospital
Available as individual modules or one complete solution, the Voalte platform helps elevate care from bedside to smartphone with nurse call, patient engagement, alert and alarm management, mobile communications, patient data visualization, and a supporting suite of reporting, analytics, integrations and services to help tailor implementation and maximize investment.
Learn more about unified care communication with the Voalte platform.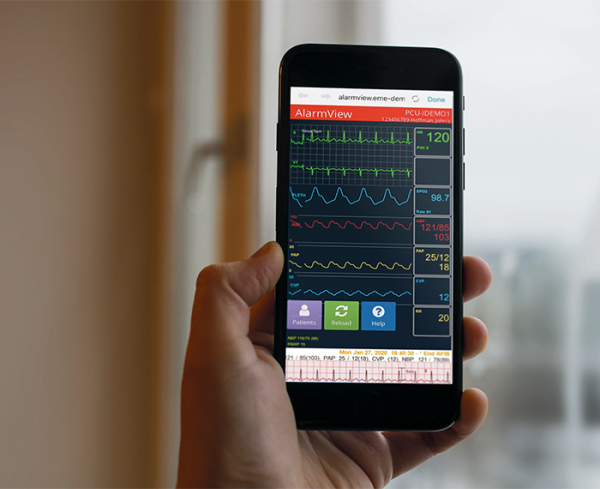 Gain Timely Visibility
The Voalte platform solutions work together or individually to make risk status visible and to alert care teams of changes in patient safety status, so they can respond to pressing needs faster.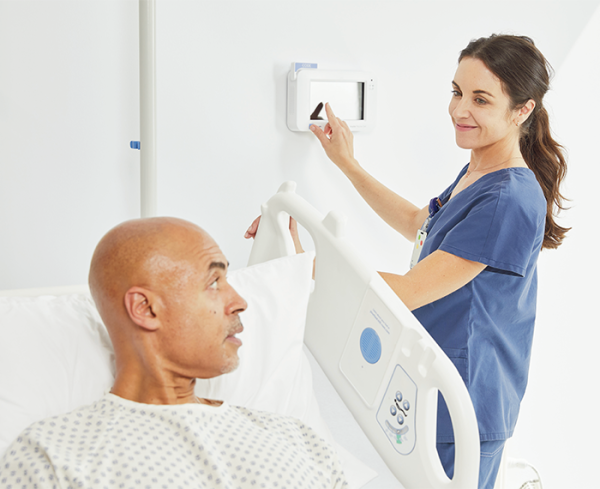 Improve Staff and Patient Satisfaction
The Voalte platform makes it easy for caregivers to communicate with each other, inside and outside the hospital. And it helps bring patients into the communication loop so they can be actively involved in their own care.
Rx Only. For safe and proper use of products mentioned herein, please see appropriate Operators Manual or Instructions for Use.