Proposed Kidney Care Spinoff  
We began the journey to establish our chronic kidney care and acute therapies businesses into one standalone company in January 2023. The proposed spinoff from Baxter will establish Vantive, a new publicly traded company with an impressive 70 years of experience and a single focus on advancing therapies and services for kidney care and other vital organ support. As described in our January 6, 2023, 
press release
, Vantive
is expected to launch by July 2024, or earlier. Until the close of the spinoff, our Kidney Care group will continue to do business as Baxter. 
The energy and excitement our organization has toward building a new kidney and critical care company based on a 70-year legacy of pioneering therapy in this space is truly electrifying. Our new brand is coming to life through our teams' steadfast commitment to helping patients lead full and meaningful lives in partnership with our healthcare customers. We are eager to continue collaborating with the kidney and critical care communities to help transform care.

Chris Toth, Executive Vice President and Group President, Kidney Care; designated CEO, Proposed Kidney Care Spinoff
Committed to Our Patients and Customers
Vantive will continue to serve as a trusted partner to providers and clinicians, focusing on improving outcomes for the more than one million patients we serve every year around the world. We are driven by the role we play in helping patients and their healthcare teams. Their determination inspires us to continually deliver new and bold technologies that will empower them and help to transform chronic kidney care and acute therapies. While we advance the separation activities for the proposed spinoff, we are still operating as Baxter. As we work to seamlessly separate our businesses, we will provide updates to our patients, customers and other stakeholders.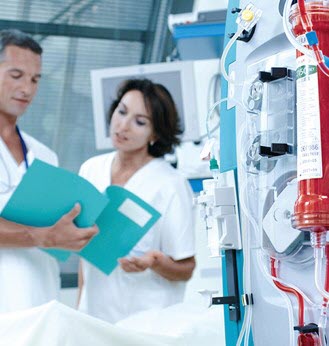 Vantive (Proposed Kidney Care Spinoff)
~$4.5B in 2022 Revenue
~15,000 Employees1
Vantive will build on Baxter's nearly 70-year commitment to pioneering therapies for kidney patients and providers across modalities. Products will include peritoneal dialysis devices and solutions; connected technologies like the Sharesource remote patient management system; organ support therapies including continuous renal replacement therapy; and hemodialysis filters and systems.
1Employee count is estimated as of January 1, 2023.
Learn more about our Kidney Care business:  
Updates for Distributors & Suppliers
Until the proposed spinoff is complete, which is expected in 2024 (subject to the satisfaction of customary conditions), Baxter will continue to operate as one organization. Your Baxter contact(s) remain the same. There are no changes to current invoicing and payment processes. Distributor agreements remain in place. We are committed to continuing to deliver the same level of support you receive today. As we work to seamlessly separate our businesses, we will provide updates to our partners as appropriate.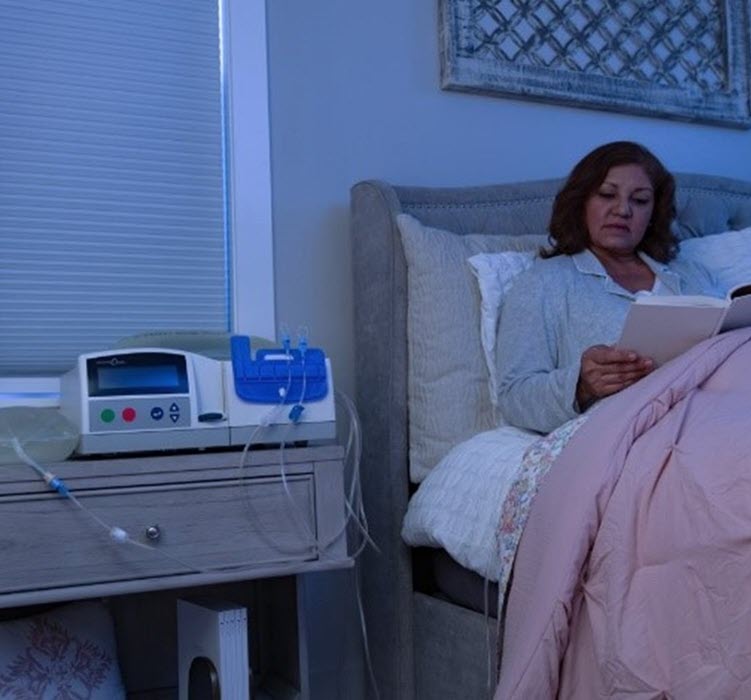 Updates for Investors 
The proposed spinoff is expected to create value for all of our stakeholders, including Baxter shareholders.