How our partnership with Operation Smile is making a difference for people with cleft conditions
In 2019, the Baxter International Foundation committed more than $2 million to Operation Smile, one of the world's largest volunteer-based surgical nonprofit organizations. Specifically, Operation Smile works to increase access to safe, high-quality surgical care for people born with cleft conditions. The three-year partnership will provide access to comprehensive surgical care, education and training at four clinics in India—a country with a backlog of an estimated 200,000 untreated cleft cases1.
In October, Baxter employees around the world flashed their biggest smiles to raise money in honor of World Smile Day and further advance safe surgery worldwide. All donations were matched 2-to-1 by the Baxter International Foundation, raising more than $50,000 in total.
Over the course of our three-year partnership, we expect to positively impact 300,000 patients, family members, community members and health workers.
We caught up with a few experts to learn more about the craniofacial conditions, and how our support is making a difference.
From a surgeon's perspective, why is Operation Smile's work important?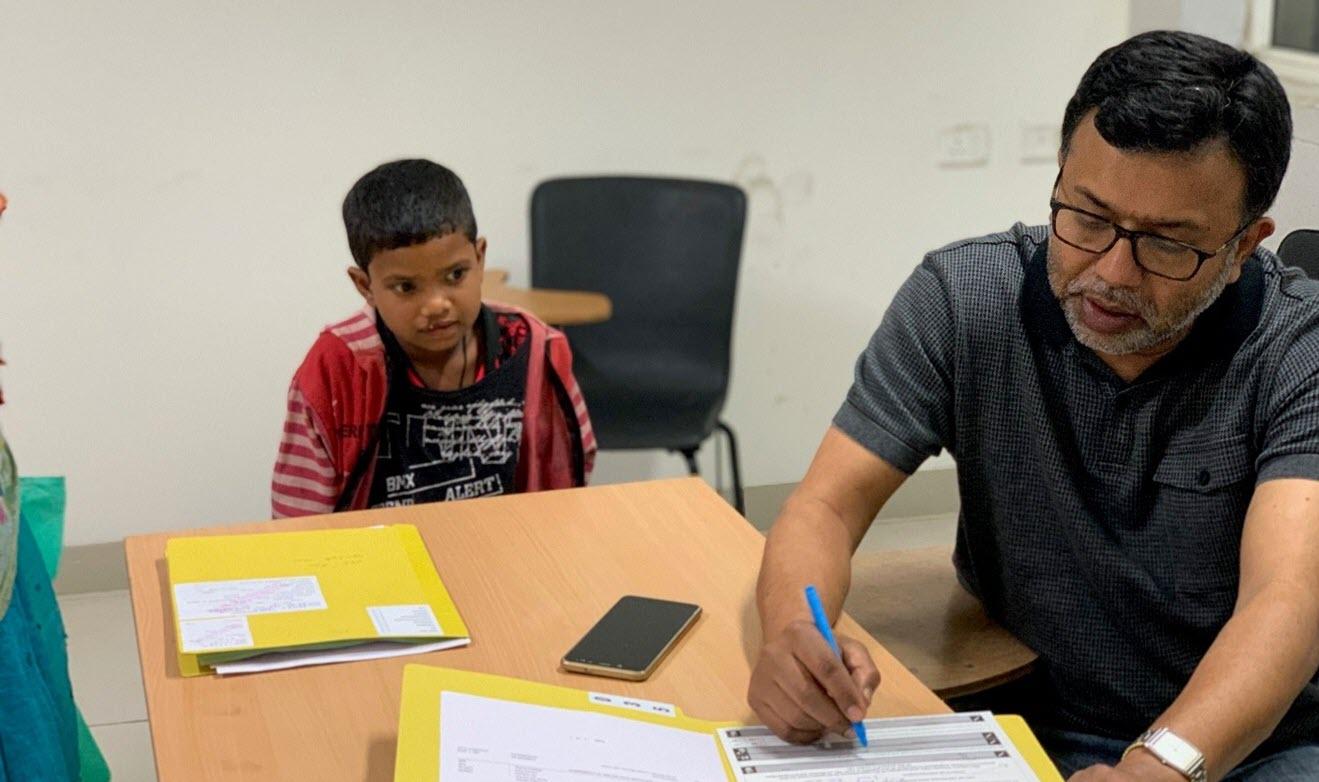 "As a surgeon, I'm focused on providing the best care to every patient, which is why I do my best to make sure each person leaves the Center feeling confident and on the path for a life full of possibility. Safe surgery is fundamental and should be a priority around the world, but India's needs are unique—financial and social barriers prevent access for patients, especially poor patients, to the appropriate surgical care. Organizations like Operation Smile help increase access while also supporting physician education, training and ongoing medical problems so that these procedures can be brought to the areas they are needed most."
–Dr. Partha Saddhu, plastic surgeon and medical director at the Durgapur Center
 
What motivates you to carry out Operation Smile's mission?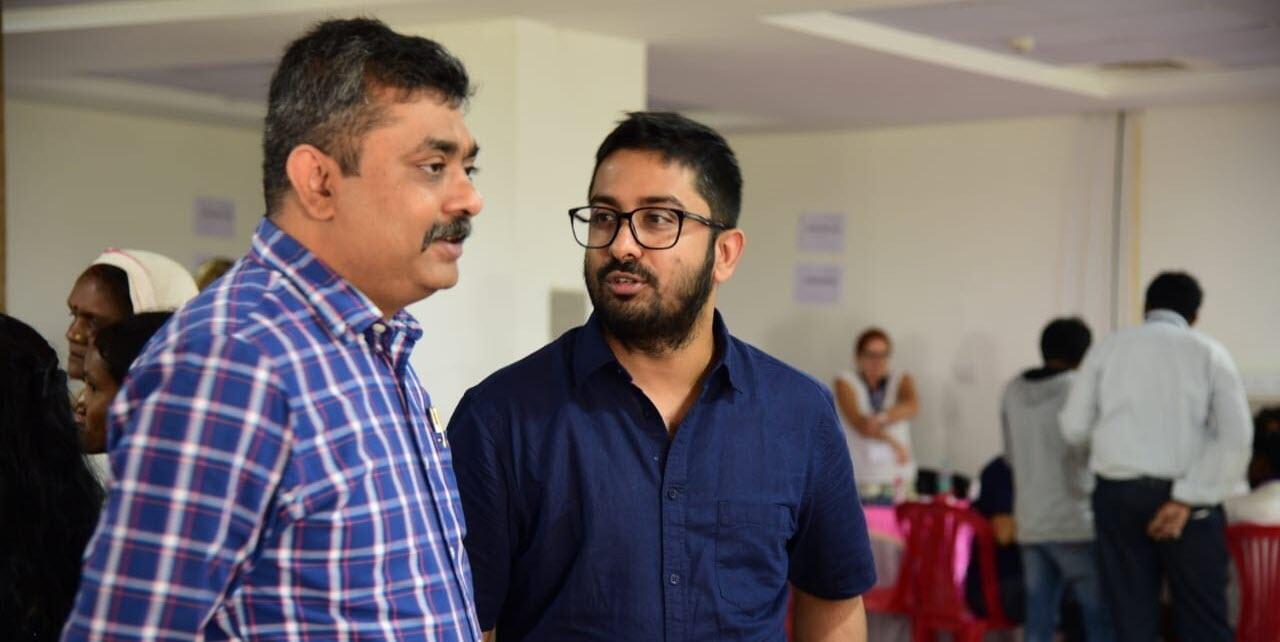 "When I was first exposed to Operation Smile at 19 years old, I had no idea there were organizations dedicated to expanding access to surgical care in some of the poorest countries around the world. While today there are several cleft centers in India, very few provide complete and comprehensive care. At the Durgapur Center, our focus is to ensure that we provide services free of cost to the patient and work to reduce other barriers to care. For example, we provide transportation, accommodation and food for patients and their families and compensate for wage loss. Our goal is for every patient to be able to have a high quality of life."

–Abhiskek Sengupta, regional director for Operation Smile in India
Why is it important for Baxter to support organizations like Operation Smile?
"The thought of anyone not having access to safe and effective care is deeply concerning to me. To know that we're partnering with Operation Smile, an organization working to break down barriers and bring safe surgery to people around the world, is inspiring – and aligned with our team's mission to advance the art of healing."
–Wil Boren, general manager of Baxter's Advanced Surgery business
How is Baxter's local team responding to this partnership?

"It's very emotional. When you see children who are unable to express themselves with a smile… it can bring tears to your eyes. Operation Smile's work is so unique and you can see its impact on kids is simply phenomenal. There is a great sense of pride to be a part of a company that is supporting this not-for-profit organization."
–Amish Vyas, a senior director of pharmaceuticals in Baxter's Ahmedabad, India office