Tobi Karchmer, M.D., M.S.
Senior Vice President and Chief Medical & Scientific Officer
Tobi Karchmer, M.D., M.S.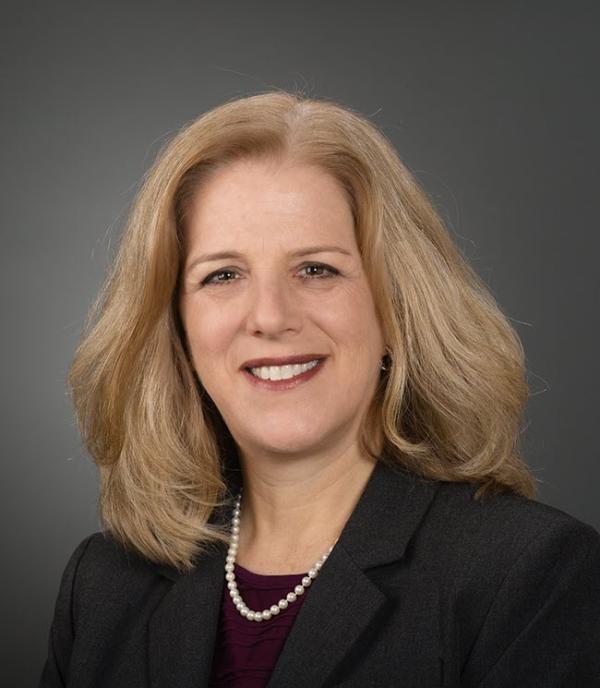 Tobi Karchmer, M.D., M.S., is senior vice president and chief medical and scientific officer.
Prior to her appointment to chief medical officer in 2021, Karchmer served as vice president, Worldwide Medical, which consists of Baxter's Global and Regional Medical Affairs teams, Clinical Research team and Strategy and Delivery team.
Karchmer joined Baxter in 2019 from Becton Dickinson (BD), where she most recently served as vice president, Global Medical Safety and, prior to that, senior vice president of Global Medical Affairs and Clinical Development.  
Prior to joining industry, Karchmer was an assistant professor of Infectious Diseases and Internal Medicine at Wake Forest University School of Medicine and was the director of Hospital Epidemiology for Wake Forest University Baptist Medical Center.
She serves as executive sponsor of Baxter EnAbles, a business resource group of Baxter employees who support inclusion, awareness and respect for those living with disabilities. Karchmer also serves as a member of Baxter's Global Inclusion Council.
She received a bachelor's degree in biology from Princeton University, a medical degree from Harvard Medical School and a master's degree from the University of Virginia.