Piero Novello
Senior Vice President and President, Growth & Emerging Markets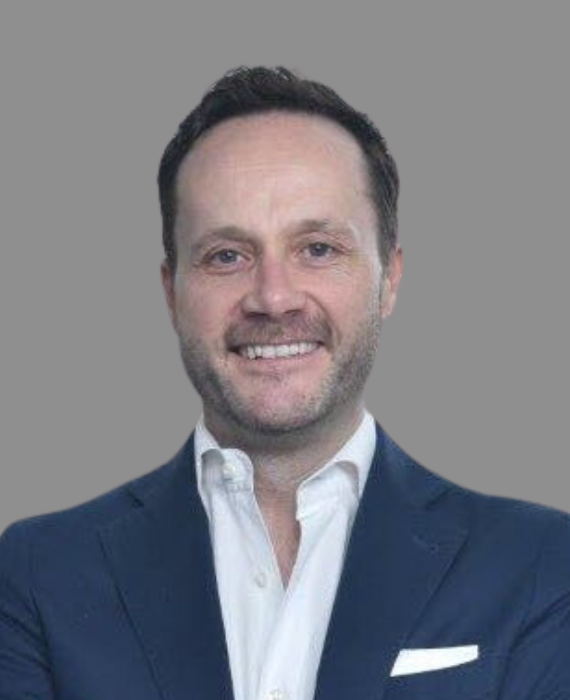 Piero Novello is senior vice president and president, Growth & Emerging Markets.
Novello joined Baxter in 1997 and has held international leadership roles of increasing responsibility across Baxter's Renal business and regional general management roles as well as finance and marketing functions. Before expanding his leadership to Growth & Emerging Markets, he was vice president of our Kidney Care business segment for Western Europe. Novello also previously served as general manager for Baxter Mexico, Central America and South America after having been general manager for Mexico and Baxter's Renal Care Services clinics network in Latin America, and general manager for Baxter Brazil.
He received his bachelor's degree in business management from Vicenza International School. Novello also received his university degree in business administration from Bocconi University in Milan, Italy, with a specialization in management of international corporations.