Heather Knight
President, Acute Therapies, Clinical Nutrition, Medication Delivery, Latin America and Canada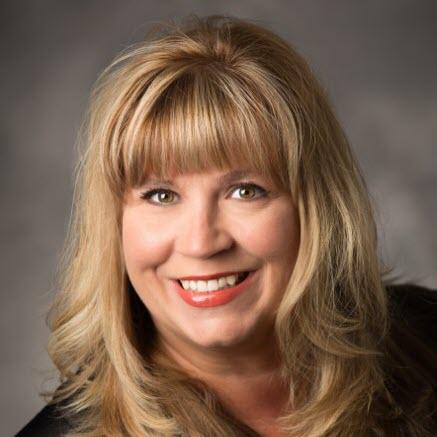 Heather Knight is president, Acute Therapies, Clinical Nutrition, Medication Delivery, Latin America and Canada.
Previously, she served as general manager, U.S. Hospital Products. In 2021, her role expanded to include responsibility for product sales in Latin America and Canada, as well.
Knight joined Baxter in 2019 from Medtronic plc, where she most recently served as vice president/general manager of the global gynecologic health, colorectal health and hernia businesses. Knight has more than 25 years of experience across the pharmaceutical and medical device industries in roles of increasing responsibility. Prior to joining Medtronic, she held key commercial leadership positions at Kendall Healthcare, Tyco Healthcare and Covidien plc.
Knight serves as the executive sponsor of the Baxter Black Alliance, a business resource group that serves as a business partner to help save and sustain lives in the Black patient community, and to support the recruitment, engagement and advancement of Baxter's Black talent. She also serves as a member of Baxter's Global Inclusion Council.
Knight received her bachelor's degree in biology from the University of Buffalo.