Gerard (Jerry) Greco, Ph.D.
Senior Vice President, Chief Quality Officer
Gerard (Jerry) Greco, Ph.D.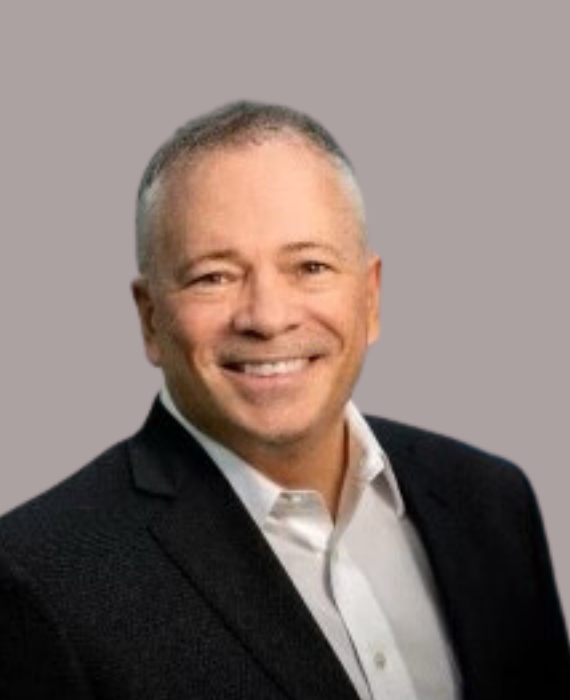 Gerard (Jerry) Greco, Ph.D., is senior vice president, chief quality officer.
Greco joined Baxter in 2023 from Takeda Pharmaceuticals, where he most recently served as the global quality officer, leading all quality and quality compliance for the company. During his 35-plus years in the healthcare industry, he has served in quality roles of increasing responsibility at Teva Pharmaceuticals, Pfizer, Wyeth Pharmaceuticals and Johnson & Johnson.
Greco earned his bachelor's degree in biological sciences from Rutgers University, his master's degree in microbiology from the University of Medicine and Dentistry of New Jersey, and his Ph.D. in microbiology and molecular genetics from Rutgers University.