David S. Wilkes, M.D.
Dean Emeritus of the University of Virginia School of Medicine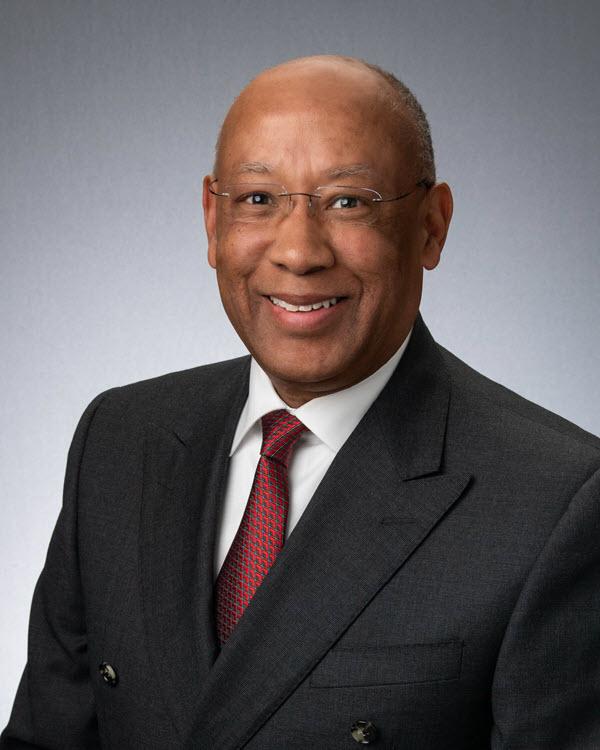 David S. Wilkes, M.D. has served as a director of Baxter since 2021.
Dr. Wilkes served as dean of the University of Virginia School of Medicine from 2015 to 2021 and currently serves as dean emeritus. He previously served in positions of increasing responsibility at Indiana University School of Medicine, most recently as the Executive Associate Director for Research Affairs and as the August M. Watanabe Professor of Medical Research between 2009 and 2015. Dr. Wilkes is the co-founder of ImmuneWorks Inc., a biotechnology start-up company, and has served as its chief scientific officer since 2005. Since 2006, he has served as the National Director of the Harold Amos Medical Faculty Development Program of the Robert Wood Johnson Foundation. This program seeks to increase underrepresented minority physician-scientists at leading medical schools in the United States. Dr. Wilkes is a military veteran, having served three years as a major in the U.S. Air Force Medical Corps. In 2020, he was elected to the National Academy of Medicine. Dr. Wilkes also serves on the board of directors of Syneos Health, the only fully integrated biopharmaceutical solutions organization.