​Stephen N. Oesterle, M.D.
​Healthcare industry consultant, former Senior Vice President, Medicine & Technology, Medtronic
​Stephen N. Oesterle, M.D.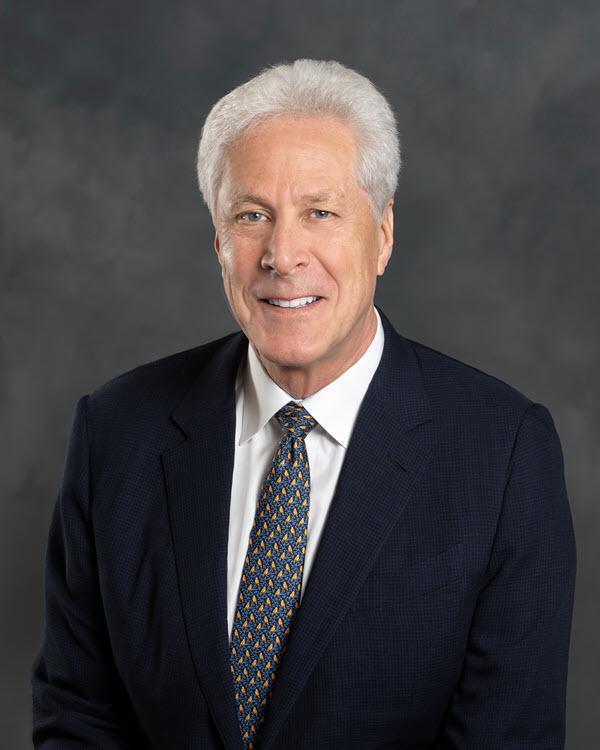 Stephen N. Oesterle, M.D. has served as a director of Baxter since February 2017.
Oesterle is a consultant, advising private equity and operating companies in the healthcare industry. From 2002 to 2015, he was a member of the Executive Committee of Medtronic plc (Medtronic), serving as Senior Vice President of Medicine and Technology. Previously, he served as an Associate Professor of Medicine and Director of Invasive Cardiology Services at each of Massachusetts General Hospital (1998 to 2002), Stanford University Medical Center (1992 to 1998) and Georgetown University Medical Center (1991 to 1992). Oesterle currently serves as director of Paragon 28 and Peijia Medical. He previously served as a director of Sigilon Therapeutics, Inc. from 2020 to 2023, prior to its merger with Eli Lilly and Company, Monte Archimedes Acquisition Corp. from 2020 to 2021, prior to its merger with Roivant, REVA Medical, Inc. from 2018 to 2019 and HeartWare International, Inc. (HeartWare) from 2016 to 2016, prior to Medtronic's acquisition of HeartWare.