Reazur (​Reaz) Rasul
Executive Vice President and Group President, Healthcare Systems & Technologies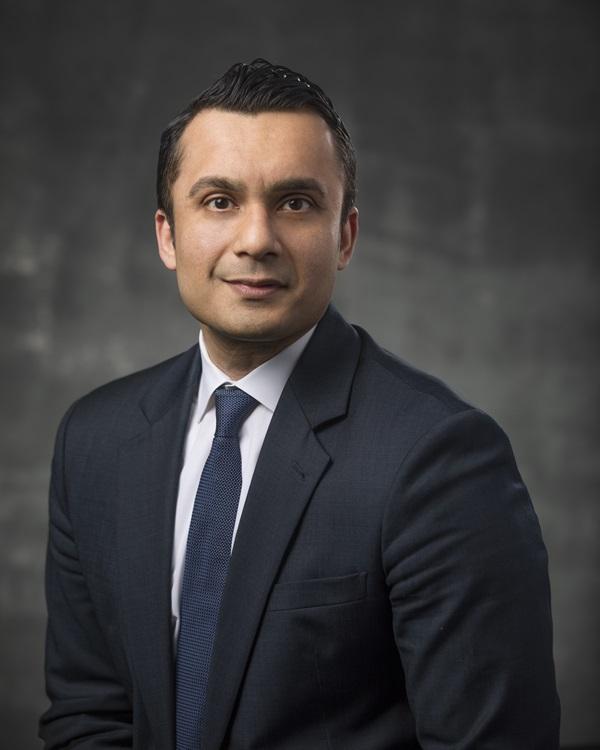 Reazur (​Reaz) Rasul is executive vice president and group president, Healthcare Systems & Technologies.
He was appointed to his role leading Healthcare Systems & Technologies in 2023 after serving as president of Front Line Care since 2022. Prior to that, Rasul served as general manager for the Acute Therapies & Medication Delivery businesses. He joined Baxter in 2017.
Before joining Baxter, Rasul worked with Hewlett Packard Enterprise where he was vice president and general manager of the Global Cloud Infrastructure business. Previously, he worked with GE Healthcare where he held several roles of increasing responsibility in business leadership and strategy, including general manager of the Global Interventional Cardiology business. Rasul began his professional career with Toyota Motor Corporation and ultimately held multiple leadership positions in strategy, product development and operations.
Rasul obtained his bachelor's degree in industrial and systems engineering from The Ohio State University.