Hillrom: Now a Part of Baxter
Hillrom: Now a Part of Baxter
Baxter and Hillrom are uniting to meet the challenges of a rapidly evolving healthcare landscape. Together, we will work to enable care efficiencies, improve care outcomes and broaden access to care in the hospital, home and alternate care settings.
The acquisition of Hillrom launches a new wave of potential in pursuit of our mission to save and sustain lives. We're uniting our talent and capabilities to accelerate Baxter's presence on the leading edge of connected care, while building access to our expanding core portfolio across a wider range of sites of care and geographies. We're energized by our opportunities around the world to transform healthcare and make a difference for the patients, clinicians, employees, and numerous other stakeholder communities we serve.

Joe Almeida, Chairman, President and CEO
Accelerating Our Shared Vision to Transform Healthcare
Baxter's acquisition of Hillrom has formed one of the world's leading medical technology companies, centered around a shared vision to transform healthcare. As our integration progresses, we are focused on providing continuity of care for our patients, service for our customers and a smooth transition for our employees. We invite you to visit this page regularly for updates on our integration progress.
Learn more about how our businesses are coming together to transform care.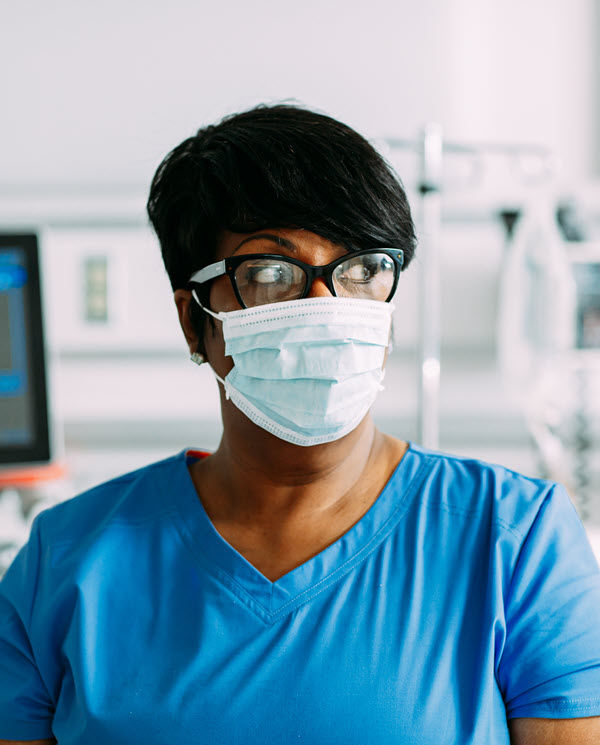 Customers & Distributors
We are working on exciting opportunities to bring our innovation capabilities and expertise together to help enable efficiencies across care settings and improve care outcomes in new ways. We see potential in connecting our smart devices, care communication platforms, data capabilities and more to help you deliver the best possible care for patients.
We are working to ensure a seamless transition for our partners. There are no current changes to ordering, invoicing and payment processes, technical service, clinical support or other services. Distributor agreements also remain in place. As we work to seamlessly integrate our businesses, we expect to provide regular updates to our partners and suppliers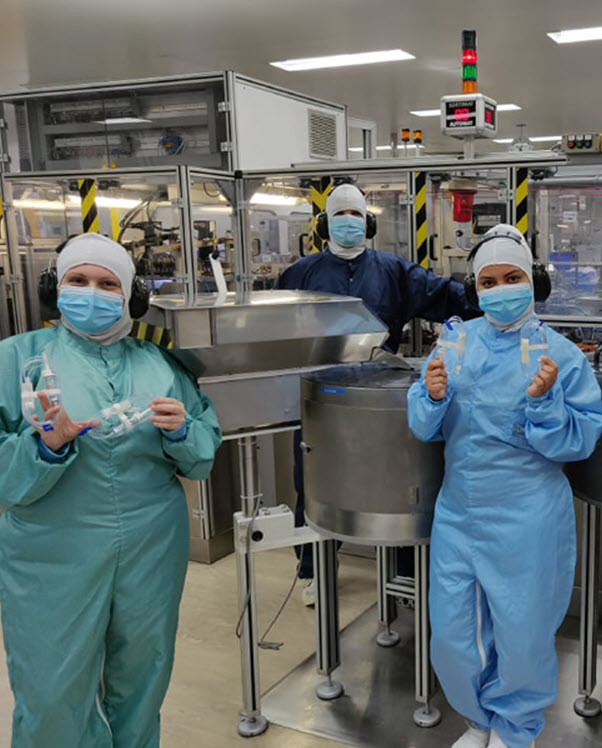 Employees
We're building on the legacy and strengths of two historically innovative and socially responsible companies that will better serve our patients, customers and communities.
The combination unites two organizations that have each been recognized for achievements in workplace diversity and corporate responsibility, and for fostering an environment that supports and encourages high performance, respect for individuals and professional growth.
Passion for serving patients and providers is at the heart of both companies' success; it will remain essential as we set out on our journey as a combined company.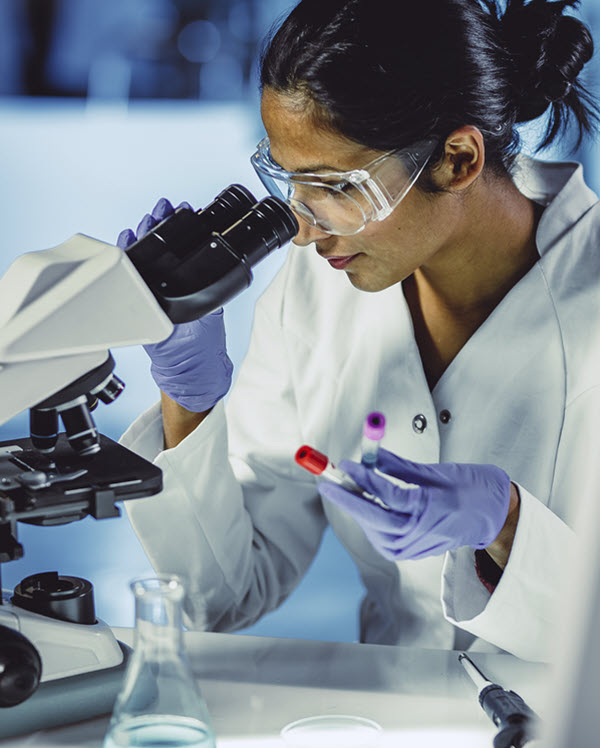 Investors
With our shared patient-centric cultures, Baxter and Hillrom are the ideal partners to accelerate medical innovation around the world with a goal of creating value for all of our stakeholders, including Baxter shareholders.