"Baxter and Hillrom share a common vision for transforming healthcare to better serve all patients and providers. Patients increasingly want to receive their care at home or nearby, while hospitals and other care providers are increasingly using digital health technologies to expand access, improve quality and lower costs. Baxter and Hillrom are uniting to meet the challenges of a rapidly evolving global healthcare landscape, while also creating significant value for all the stakeholders we serve. We're very excited to welcome the Hillrom team to Baxter, and to join together to advance our mission to save and sustain lives."  – José (Joe) E. Almeida, Baxter's chairman, president and chief executive officer
Accelerating Our Shared Vision to Transform Healthcare
Baxter's planned acquisition of Hillrom will create one of the world's leading medical products companies, centered around a shared vision to transform healthcare. This strategic combination (which is subject to the approval of Hillrom shareholders and subject to the satisfaction of customary closing conditions, including regulatory approvals) should accelerate product and digital innovation across care settings, with an expanded reach that will bring our combined portfolio of leading products and solutions to even more patients and providers worldwide.
Learn More: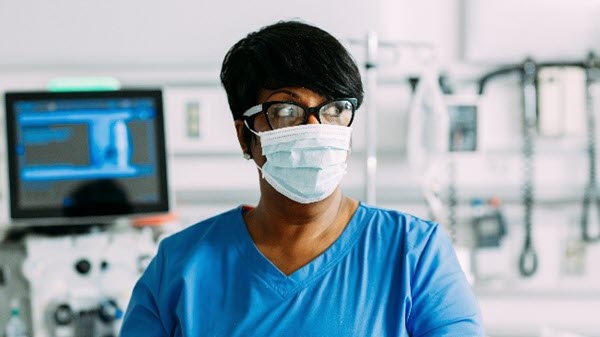 Updates for Customers, Distributors & Suppliers
We believe the planned acquisition will help both companies serve patients and providers more holistically through improved solutions and better cost of care. Until the acquisition officially closes, which is expected in early 2022, Baxter and Hillrom remain separate organizations and continue to operate independently. Your contact(s) at each organization remain the same. There are no changes to current invoicing and payment processes, technical service, clinical support or other services. Distributor agreements remain in place. Each company is committed to continuing to deliver the same level of support you receive today. As we work to seamlessly integrate our businesses next year, we will provide regular updates to our partners.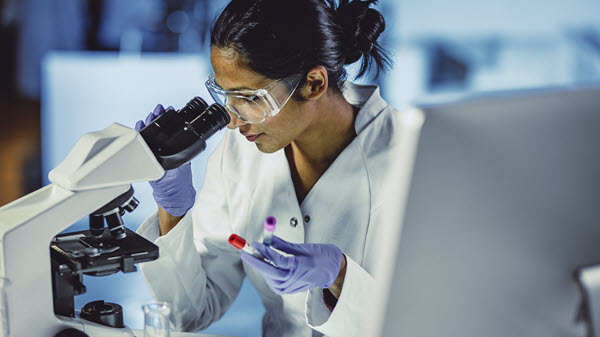 Updates for Investors
The planned acquisition creates a robust combined platform to create value for all of our stakeholders, including Baxter shareholders.