Progressa Smart+ Bed
The Progressa Smart+ Bed is available in select countries globally, including the United States.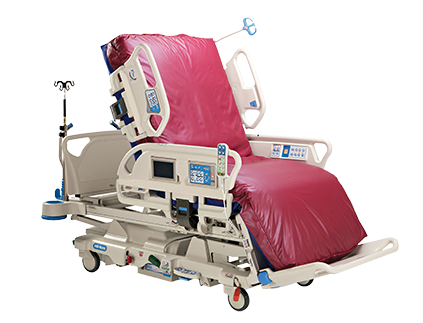 The critical care environment becomes more demanding and complex each year. The Progressa Smart+ Bed system was designed to meet hospitals' evolving needs – with innovations targeted at helping to accelerate patient recovery. More than just a bed – the Progressa bed system is a therapeutic device that acts as a seamless extension of healthcare teams.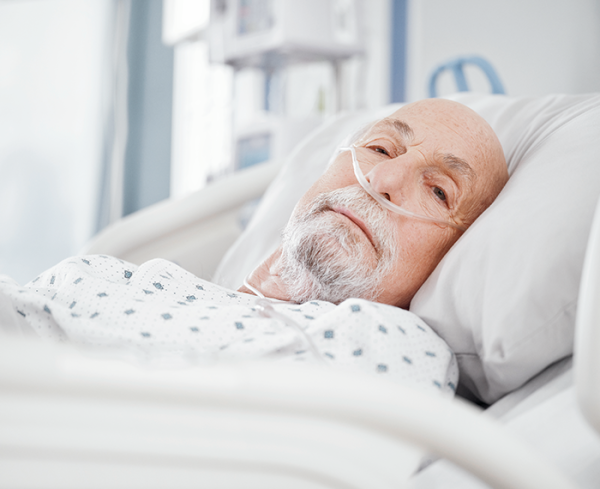 Help Patients Breathe Easier
The Progressa Smart+ Bed provides in-bed percussion and vibration and continuous lateral rotation therapies to help reduce pulmonary complications caused by immobility. In addition, its exclusive ICU proning accessory can help improve compliance with proning orders while managing the risk of complications associated with proning.
View the Progressa bed in your facility through our AR experience.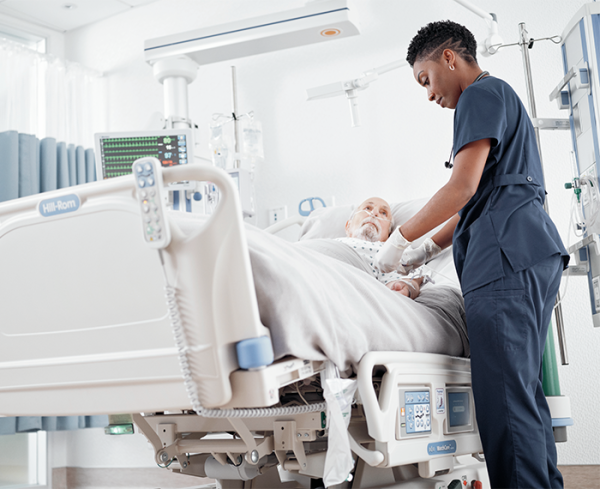 Protect Patients' Skin
The Progressa bed combines Advanced Microclimate technology, incontinence management systems, and StayInPlace technology to address the five factors of skin breakdown – pressure, shear, friction, heat, and moisture – for optimal wound healing and skin protection.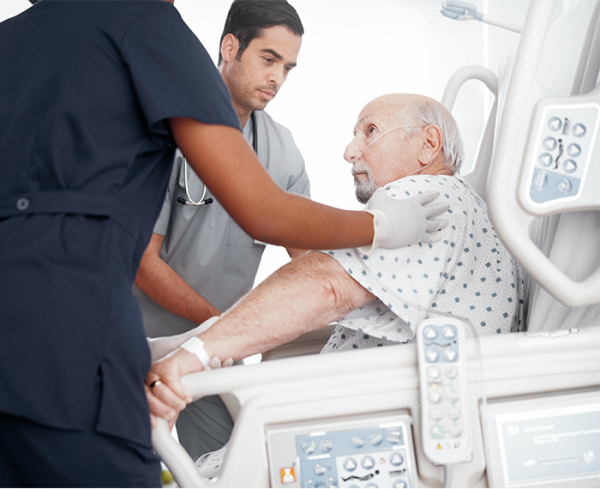 Get Patients Up and Moving Sooner
To support patients through early mobilization, the Progressa bed offers flexible frame options to move patients safely and easily. Options include one-button FullChair positioning with chair egress and an integrated 3-mode bed exit alarm to detect movement and help ensure patients are safe while in bed.
For safe and proper use of products mentioned herein, please see appropriate Operators Manual or Instructions for Use.