Fighting Racial Injustice
Fighting Racial Injustice
"To realize our Mission to Save and Sustain Lives, it is our shared responsibility to fight racism, end marginalization and advance social justice for the Black community – within Baxter and beyond. A growing wave of actions is underway building on our longtime global embrace of inclusion and diversity. There is hard work ahead, but we must dedicate ourselves to shaping the future we want for ourselves, our children and generations to come."
– Joe Almeida, Chairman and CEO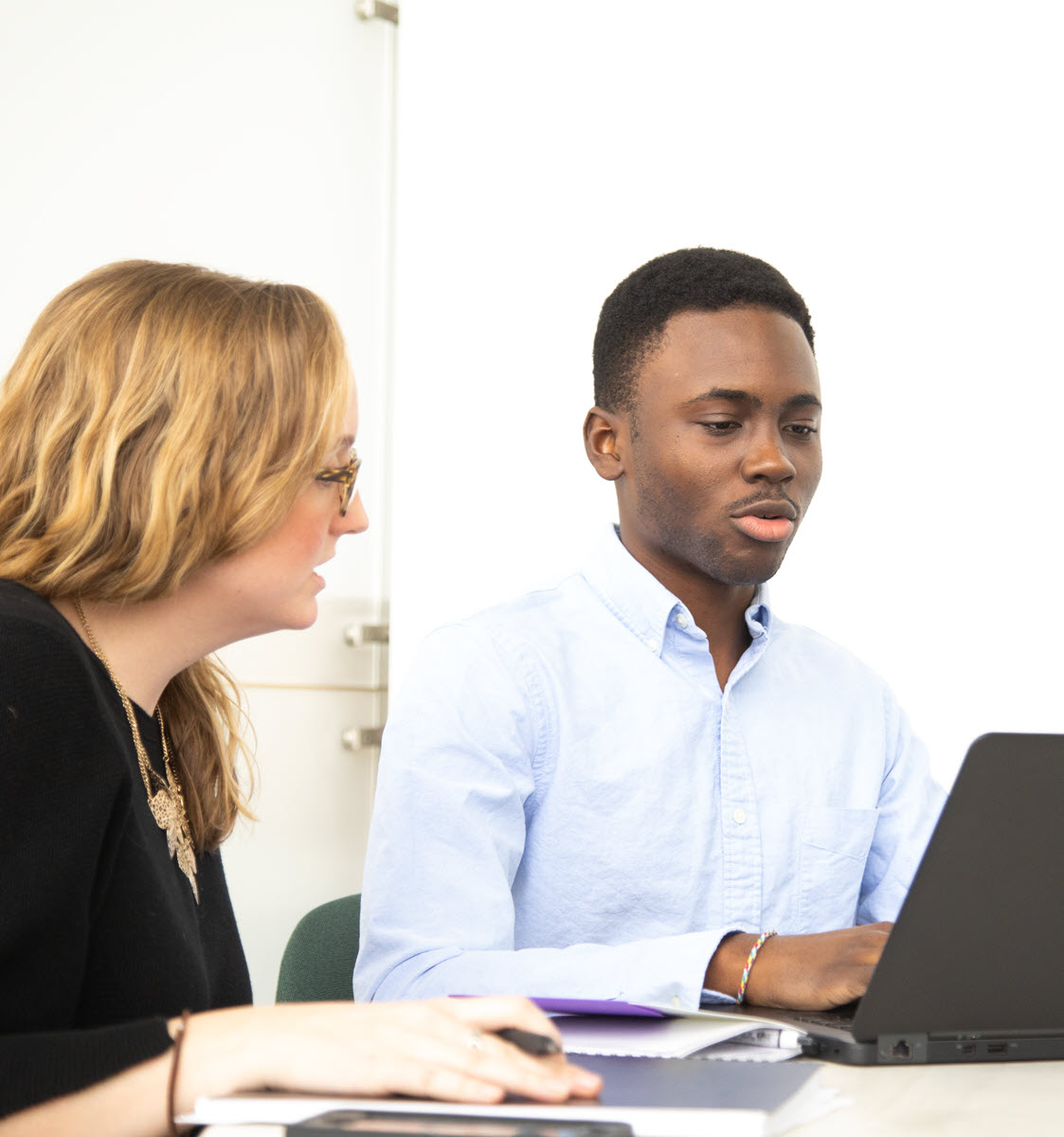 Racism, intolerance, marginalization and discrimination are not bound to U.S. borders. They affect our colleagues, families, friends and communities worldwide in countless forms, overt and veiled.
Baxter is a tapestry of difference. We comprise a vast, magnificent spectrum of employees united in a single Mission: Save and Sustain Lives; and it rests on a strong foundation and commitment to diversity and inclusion globally.
Working in close collaboration with our Baxter Black Alliance business resource group, we launched ACT: Activating Change Today, a multidimensional and multiyear initiative to advance inclusion and racial justice within the workplace and within the communities and markets we serve. 
As the name suggests, our commitment through ACT is about taking action and driving results. We want to achieve meaningful, sustainable change within and beyond Baxter to be part of the solution to the complex, longstanding, multifaceted societal issue of racial injustice. We are acting with a sense of urgency, prioritizing initiatives that we believe will provide the biggest impact. We will share updates on our progress.
A Few Examples of ACT:ions in Flight
Just Voices
Just Voices is a new video series featuring stories that seek to advance our awareness and understanding of the need to end racial injustice in the U.S. and around the world. 
Fostering Open, Honest Conversations
"How can you honor, and take pride in, the experiences of your fellow Black colleagues? And how can you champion them to ensure that we have diversity in every crevice of our marketplace?" 
– Nosa Eguae, Territory Business Manager, Advanced Surgery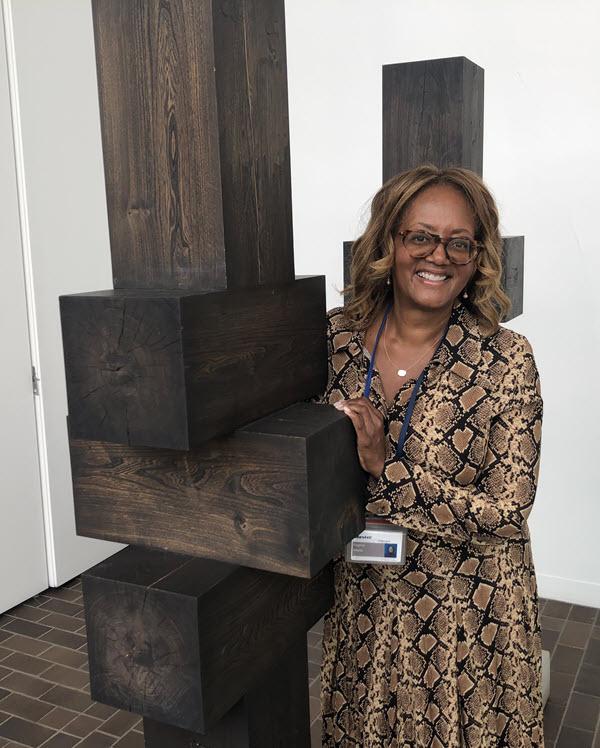 People Of Baxter
Our organization is enriched by people with diverse backgrounds and experiences that work together to drive better healthcare options for patients around the world. We strive to create an inclusive work environment.