Different Abilities, Unlimited Potential
Baxter cultivates inclusive culture for individuals with disabilities
 
For the third consecutive year, Baxter has earned a 90% score on the Disability Equality Index (DEI) and a spot on the list of Best Places to Work for Disability Inclusion. Baxter continues to strive toward becoming a global employer of choice for people affected by disabilities. We spoke with three representatives of Baxter's enABLES Business Resource Group (BRG) about how the company fosters inclusion and belonging for employees, caregivers and advocates of those with visible and nonvisible disabilities. They include (pictured above, left to right) Jeff, senior director, Quality - Global Compliance; Lori, vice president, Sales - Clinical Solutions; and Patrick, director, Data Science Strategy. Jeff and Lori are co-presidents of enABLES and Patrick is an active member.
Q: Why did you become involved with the enABLES business resource group?
Jeff: Some disabilities are visible and others are not readily visible, some are physical and some are mental, but each one requires a different approach and resources to support success. enABLES drives important conversations and takes meaningful action to make Baxter a leading place for people of varying abilities to work, and I wanted to be a part of this extremely important work.
Lori: I have two young adult children – one who has autism and the other who has Fragile X syndrome, which is linked to intellectual disabilities. Both my son and daughter are in the employment market and have found it extremely hard to secure work, and I became involved with our business resource group so other people with disabilities can find meaningful and fulfilling employment without having to overcome as many obstacles as my children have faced.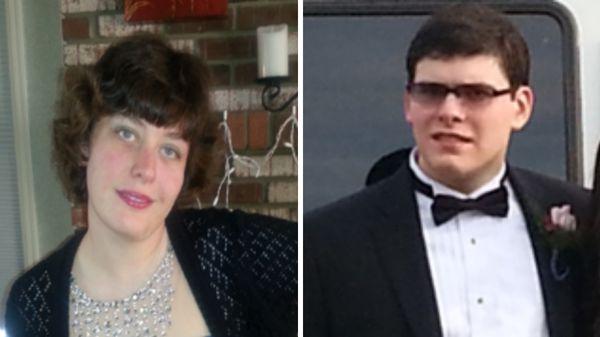 Patrick: My eight-year-old son has autism, and when your child is first diagnosed with something like that, it's pretty rough. Having support systems like we do at Baxter so you can get connected with the proper training, resources, and agencies – is so very valuable because early intervention is critical. I got involved with enABLES to help make things a little easier for other Baxter parents with similar situations and challenges.
Q: What would you like people living with disabilities, or who have family members with disabilities, to know about working at Baxter?
Jeff: Baxter actively works with enABLES, and all our BRGs, to ensure everyone can be a difference-maker within the company and the communities we serve. We know our employer is committed to creating new opportunities to improve participation and the experience for employees of diverse abilities worldwide, and that means a lot to us.
Lori: There are certainly challenges when it comes to caring and advocating for two intellectually disabled young adults, and Baxter has been super supportive in accommodating my needs. For example, sometimes I need extra time to meet with state agencies about resources for my children, and it's great to have that flexibility.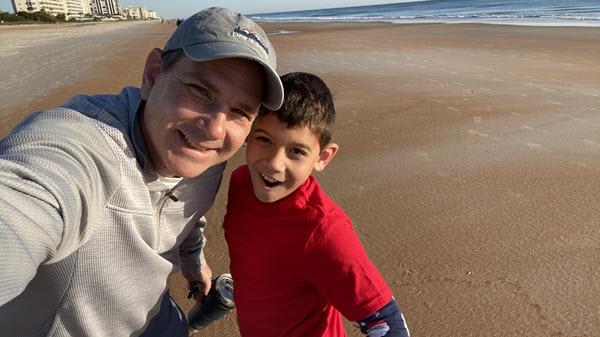 Patrick: In a lot of cases, people with disabilities are entirely capable of doing the job – they just need an opportunity to show what they can do. At Baxter, everyone is respected and there are services available and people you can connect with to help you be successful in your role.