Celebrating and Saluting Veterans and Their Career Transitions
Making a career change or "re-careering" can be challenging for anyone but making a shift from a career in the military to a civilian career can be a tremendous adjustment. Every day members of the military begin their quest for a position as a civilian which can be a daunting task as they hope the skills learned in the military transfer to a civilian career.
BaxVET, one of Baxter's eight Business Resource Groups, addresses the unique experience of the veteran re-entering the workforce, focusing on the recruitment and retention of veterans at the company. The group brings together Baxter employees who are veterans, those currently serving in the military or those with family members who are serving or veterans. BaxVET not only assists Baxter employees, but also gives back to the military community by supporting veteran career events and engaging in volunteer projects.
Baxter actively recruits individuals who have military experience. The company provides resources such as resume writing clinics; participates in recruitment fairs and provides support to those who are transitioning from the military into new careers in the civilian world. Four employees, in a variety of Baxter locations across the country, shared their experiences on making the transition from the military to a civilian career and tips for those beginning this type of job search.
Q: Describe your transition from the military to your first job outside the military.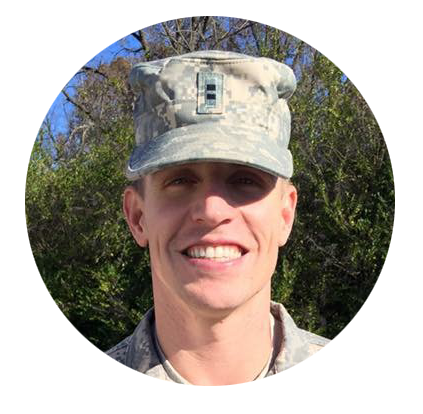 Brian: My story is unique since I have been serving in the National Guard for 15 years. With that, I have been on several deployments. I have maintained a job through most of my time in the military, so I've always been a citizen soldier. Transitioning back into a civilian career after a deployment can be difficult since I'm going from such a programmed day (knowing when, where, what and how) to a more flexible day.
Kristy: The hardest part of the transition is getting used to ambiguity. Civilians often communicate without clearly defining the expectation and they ask rather than tell. While I was serving, there was never a time I was unsure of what I was supposed to be doing, or how I should do it.
Q: What aspects of your military service prepared you most/least for your next work role?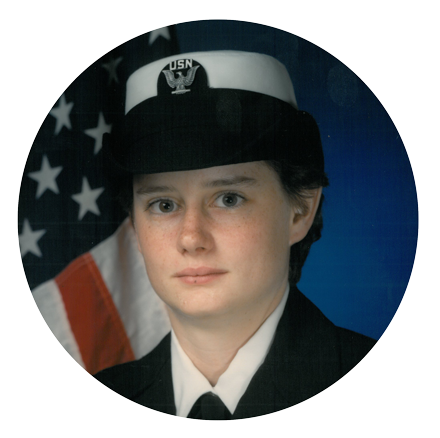 Michelle: My career in the military didn't prepare me for the dynamics of business. The military isn't a typical business with investors that have expectations for fiscal  responsibility and growth. The military does not provide you with a broad perspective on the dynamics of business you must keep in mind when making decisions that could affect the stability of the company. The stakeholders and expectations for success from the military to a business are very different.
Brian: The military breeds good leaders by fostering an environment that depends on things getting done. I believe the military helped me identify the key traits of leadership and how to put them to good use.
Q: How did the military help prepare you for your position at Baxter?
Michelle: In the military, I specialized in electronics but was assigned to multiple roles. This experience taught me how to adapt and learn quickly. The ability to learn quickly is critical in a dynamic business environment where your role may need to change to meet the needs or the organization's goals.
Q: What would you share with those currently out of the service looking for their next work role or those considering or are in the midst of a significant career transition?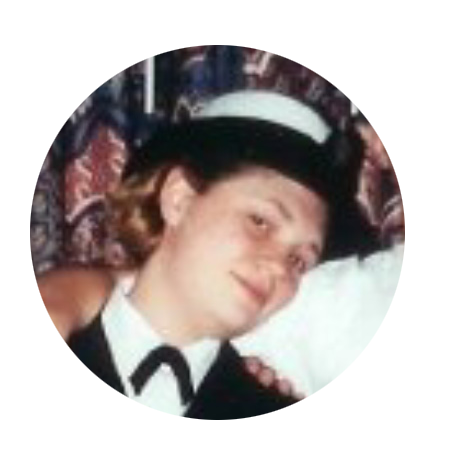 Kristy: Due to the size and structure of the military, I think the structure and organization of a larger company like Baxter is easier to transition into rather than a smaller company.
Brian: One of the hardest things to do is go from a position where you are an experienced leader with an outstanding grasp of your field to a new career where you might need to start out in an entry-level position.