Internships & Early Talent Development Programs
Internships & Early Talent Development Programs
We actively recruit at universities across the United States, seeking college students or recent graduates with ambition, enthusiasm and a deep interest in innovation.
Our programs are more than a great introduction to Baxter's environment and culture. Each day will give you a better working knowledge of your field and valuable insights into the healthcare industry. Students will gain hands-on experience with engaging projects, mentoring and other opportunities to make a valuable impact on the lives of our patients.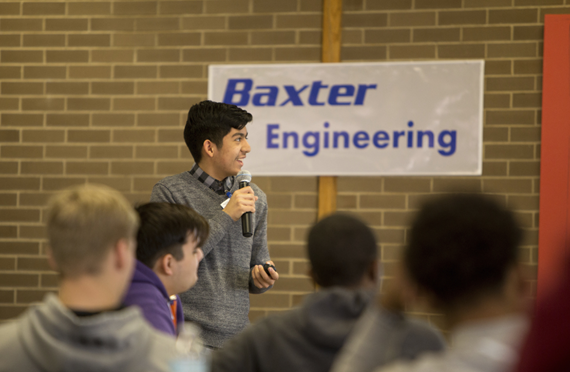 ​Internship & Co-op Program
Our internship/co-op program allows students to gain hands-on experience with different aspects of development and support in the healthcare space. Through our robust program, interns gain 12 weeks of practical work experience that directly relates to their academic studies and career goals. Baxter interns not only assume full responsibility and contribute in a professional capacity, but they learn from, and work and network with, Baxter professionals from a variety of areas across the organization. 
Our co-op program offers a three- or six-month assignment designed to ultimately provide participants with experience related to and consistent with their academic and career goals. For co-op opportunities, there must be a partnership agreement between a student, employer and university.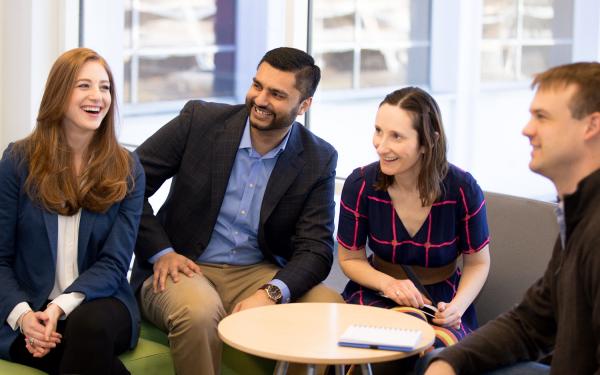 ​Rewards & Benefits
​Pay is competitive, and is based on the individual's discipline and academic year. Other benefits include paid holidays and subsidized housing and transportation (if applicable). In addition, participants have the opportunity to network both professionally and socially through organized developmental and social activities.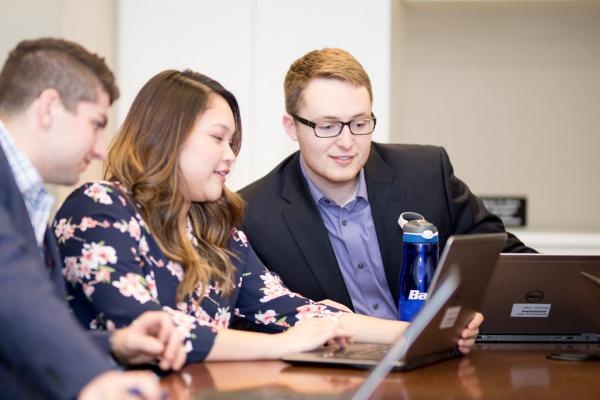 ​Qualifications
​Baxter evaluates undergraduate and graduate candidates based on the same criteria as entry-level employees, which includes grade point average, leadership abilities, communication skills and relevant coursework. Specifically, Baxter looks for interns/co-ops who have:
A grade point average of 3.0 or higher (on 4.0 scale) (unless otherwise noted)
A diverse set of extracurricular activities
At least one year of college and are enrolled in school the semester following their internship
Early Talent Development Programs
We are committed to building future leaders through functional and leadership training, while providing unique assignments that promote individual growth and visibility across our company.
​One of the most important benefits to me from the Technical Development Program was the ability to come out of it with a diverse network in the company and have relationships to build upon when the program was completed.

​Nicole Mascheri, ​Project Manager