Talvis Love
Senior Vice President and Chief Information Officer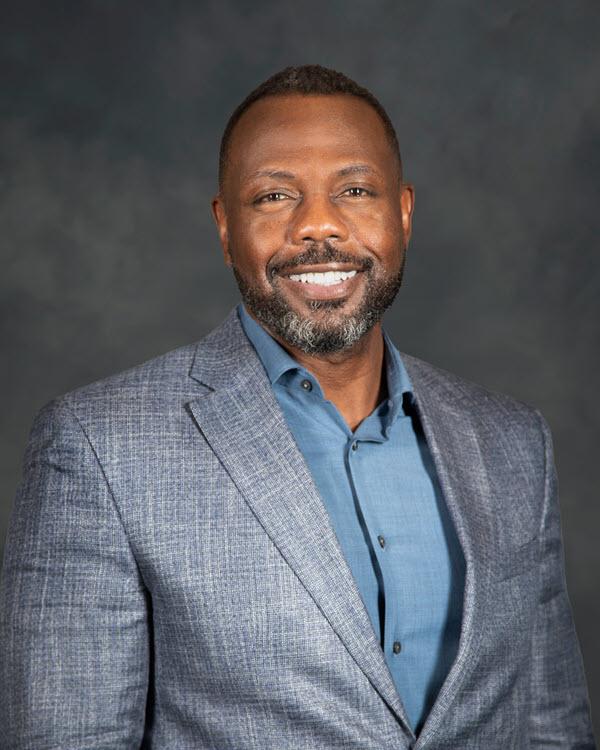 Talvis Love is senior vice president and chief information officer.
Love joined Baxter in 2020 from Cardinal Health's Pharmaceuticals Segment, where he was CIO responsible for overall IT service delivery, including strategic planning, applications maintenance and support, and new project implementations. 
Previously, Love held the positions of senior vice president, eCommerce, Governance Execution, Enterprise Architecture & Chief Information Security Officer of Cardinal Health. His career has also included several executive and management positions within TD Bank Group, Ford Motor Company, Oracle Corporation and Quaker Oats Company, a division of PepsiCo.
He serves as executive sponsor of Early Career Professionals, a business resource group focused on helping early career professionals at Baxter achieve their professional development aspirations and maximize their contributions to Baxter's business objectives. Love also serves as a member of Baxter's Global Inclusion Council.
Love currently serves as a director on the board of Goodwill Industries of Greater Detroit and the Chicago Chapter of Thrive Scholars. He also serves on the Tricentis Growth Advisory Board. Love served as a director on the public boards of Duck Creek Technologies Inc. and Poly.
Love earned degrees in Technology Management and Information Systems Management from the University of Maryland. He has a master's degree in business administration from Michigan State University and completed Harvard Business School's Advanced Management Program and graduate studies at the University of Chicago.