Steven Flynn
Senior Vice President and President, APAC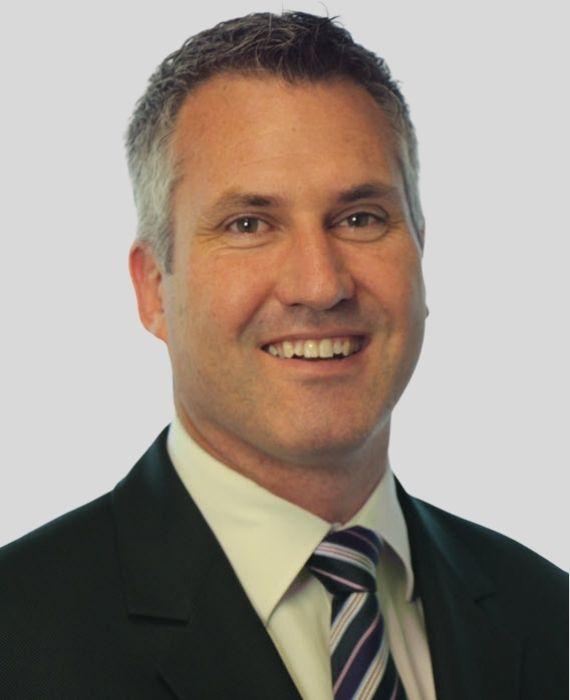 Steven Flynn is senior vice president and president, APAC.
Flynn joined Baxter in 2006 and prior to being promoted to president, APAC, in 2022, he spent seven years leading Baxter's Australia and New Zealand business. He also served as a board member for six years – including the last four years of his term as vice chair – at the Medical Technology Association of Australia from 2015 to 2021.
Flynn has more than 27 years of experience working in the automotive, logistics and healthcare industries. As a senior commercial executive he held a variety of roles including sales, marketing, business development, market access and general management. Earlier in his career, he held a number of commercial roles with increasing responsibility at Ceva Logistics (formerly known as Thomas Nationwide Transport) and General Motors Holden Limited.
Flynn received a bachelor's degree in mechanical engineering, graduate diploma in management and master's degree in entrepreneurship and innovation (MEI) from Australia's Swinburne University.