Lee Ann Schuette
General Manager, Renal Care Peritoneal Dialysis (PD)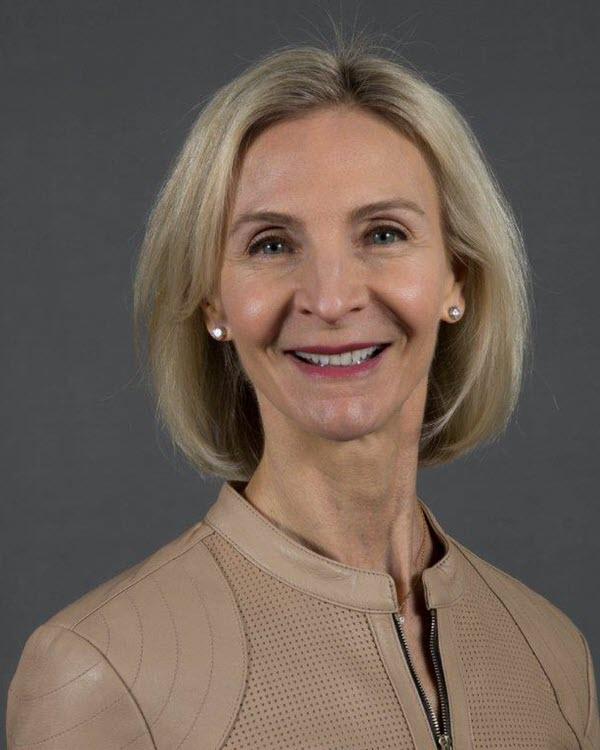 Lee Ann Schuette is general manager, Renal Care Peritoneal Dialysis (PD).
Schuette began her professional career as a sales representative at Baxter and returned to the company in 2017 as vice president of Global Marketing for our Acute Therapies global business unit. She assumed her current role leading the Renal Care PD business in 2021.
She has more than 25 years of experience across the pharmaceutical and medical device industries. Prior to re-joining Baxter, Schuette held several commercial leadership positions with increasing responsibility at Shire, Baxalta, Cardinal Health and Allegiance. 
She received her bachelor's degree in marketing from Michigan State University and a master's degree in business administration in marketing and finance from the Northwestern University's Kellogg School of Management.