David Bondi
Chief Procurement Officer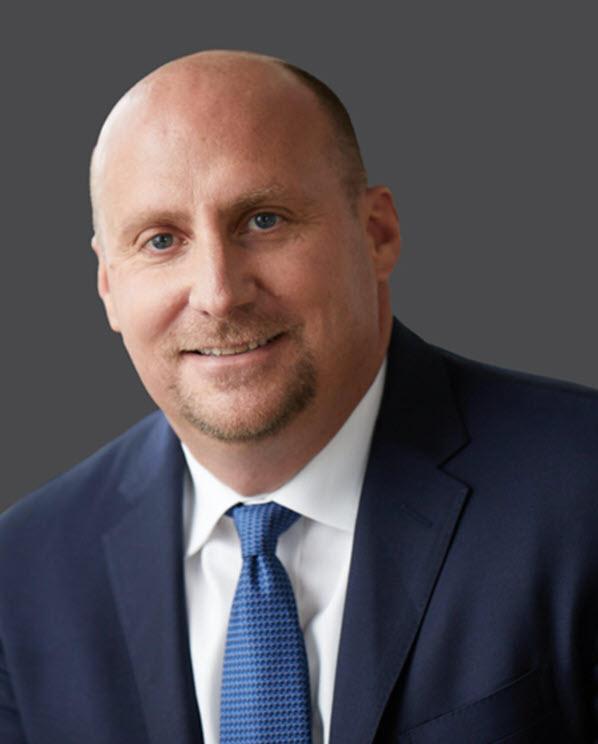 David Bondi is chief procurement officer.
Bondi joined Baxter in 2019 from Revlon, where he most recently served as the senior vice president and chief procurement officer from 2017 to 2019. Prior to joining Revlon, Bondi was with Ralph Lauren, as the global vice president of procurement.
Bondi has over 30 years' experience in procurement and leading high performing teams through transformations. Earlier in his career he led various procurement functions with Coca Cola and General Electric.
Bondi received his bachelor's degree in business management from Auburn University.