​Jorge Vasseur
​General Manager, Clinical Nutrition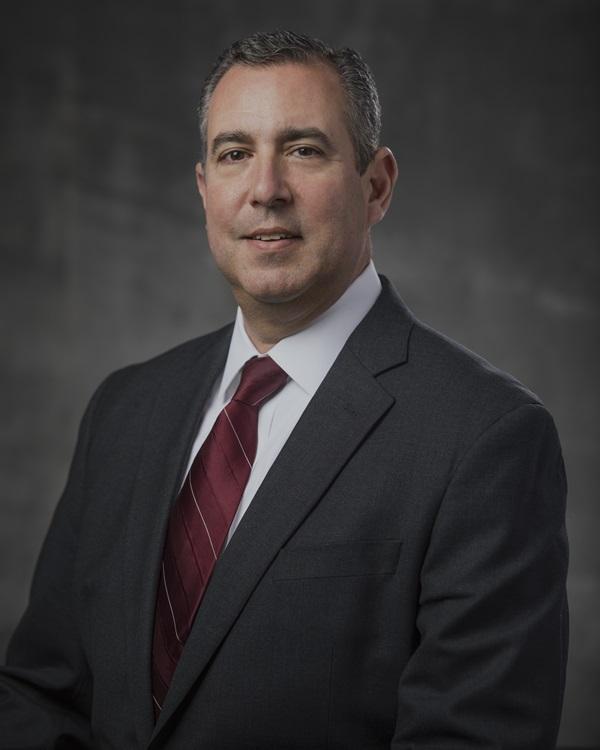 Jorge Vasseur is general manager, Clinical Nutrition.
Vasseur has served in this role since 2017.  Previously, he served in roles of increasing responsibility since joining Baxter in 2006, including as region head, Latin America. Vasseur began his professional career with GE Healthcare in 1991 and held various technical and marketing roles, including as general manager, U.S. Region.
He serves as executive sponsor of [email protected], a business resource group focused on supporting the retention, career development and advancement of Latino employees at Baxter, as well as raising awareness of the unique healthcare needs of the Latino community. Vasseur also serves as a member of Baxter's Global Inclusion Council.
He received a bachelor's degree in industrial engineering from the University of Florida and a master's degree in business administration from the University of Miami.