​Jacqueline Kunzler, Ph.D.
​Senior Vice President, Chief Quality Officer
​Jacqueline Kunzler, Ph.D.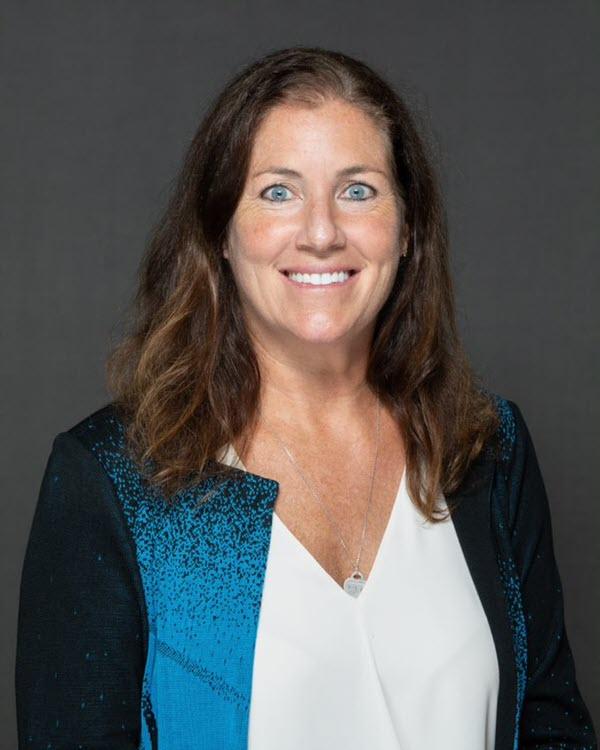 Jacqueline (Jackie) Kunzler, Ph.D. is senior vice president, chief quality officer.
Kunzler joined Baxter in 1993 and has served in roles of increasing responsibility across Baxter's research & development, international marketing, and quality organizations, most recently as senior vice president, chief quality officer.
She serves as executive sponsor of Baxter Equality Network, a business resource group for employees dedicated to supporting inclusion of lesbian, gay, bisexual and transgender professionals and their straight allies at Baxter. Kunzler also serves as a member of Baxter's Global Inclusion Council.
Kunzler obtained her bachelor's degree in biology and medical technology (laboratory medicine) from the University of Iowa. She also received a master's degree in toxicology from the University of Florida School of Veterinary Medicine, and MBA from Benedictine University with continuing education at Harvard Business School and a Ph.D. in neuroscience/cell biology from the University of Illinois College of Medicine. She is boarded by American Society of Clinical Pathologists. She also serves as a committee member with PDA/FDA (drugs) and MDIC/FDA (devices).