​Giuseppe Accogli
Executive Vice President and Chief Operating Officer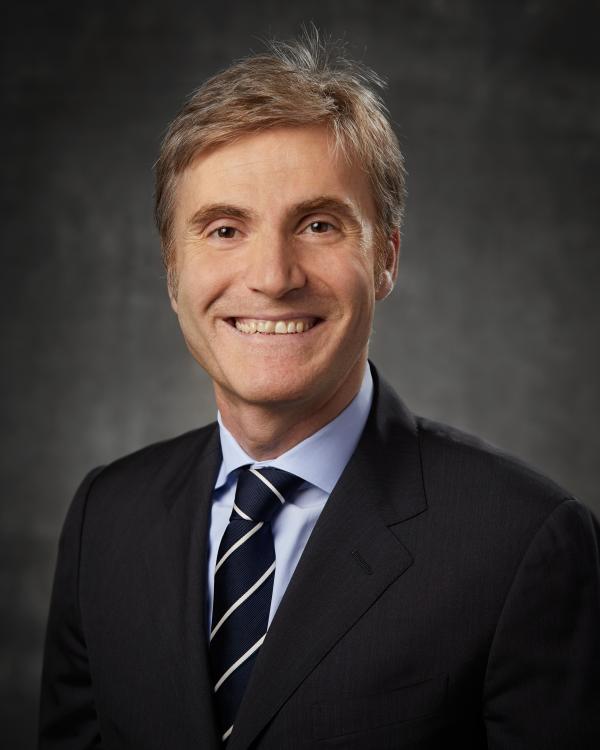 Giuseppe Accogli is executive vice president and chief operating officer. 
In 2021, Accogli was appointed to a newly created role of chief operating officer with responsibility for Baxter's eight global business units and the Americas. Previously, he held the position of senior vice president, Americas and Global Business Units. He also served as corporate vice president and president, Renal, and as head of the U.S. region for Baxter's Renal business. He joined Baxter in 2007 as Renal business unit director in Italy and assumed positions of increasing responsibility with the Renal business in Europe, including head of the EMEA region for Renal. Previously he worked as a business unit manager and sales and marketing manager for Medtronic plc in Italy, and in several sales, product and marketing roles for Tyco Healthcare and then Covidien in Italy and EMEA.
He earned his bachelor's degree in economics from the University of Bari in Bari, Italy and master's degrees from SAA Turin and the University of San Diego.