​Albert P.L. Stroucken
Lead Director and ​Former Executive Chairman and Chief Executive Officer, Owens-Illinois, Inc.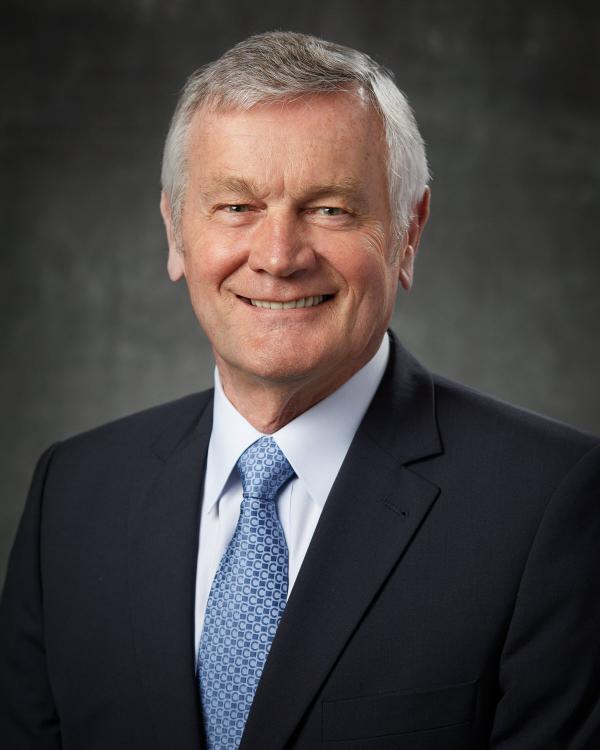 Albert P.L. Stroucken has served as a director of Baxter since 2004 and was appointed lead director in February 2021.
Stroucken is former executive chairman of the board of directors of Owens-Illinois, Inc., where he also served as chairman, president, and chief executive officer from 2006 through 2015. From 1998 to 2006, Stroucken served as president and chief executive officer of H.B. Fuller Company, a manufacturer of adhesives, sealants, coatings, paints, and other specialty chemicals. He served as chairman of H.B. Fuller Company from 1999 to 2006.
From 1997 to 1998, he was general manager of the inorganics division of Bayer AG. From 1992 to 1997, Stroucken was executive vice president and president of the industrial chemicals division of Bayer Corporation. He previously served as director of Baxalta and of Shire (before it was acquired by Takeda Pharmaceutical in 2019).