Establishing Two Leading Healthcare Companies
Establishing Two Leading Healthcare Companies
We plan to separate into two publicly traded companies that have a shared heritage of saving and sustaining lives. 
After completion of the proposed spinoff of the Renal Care and Acute Therapies businesses into an independent, publicly traded company, Baxter will focus on connected medical devices, technologies and pharmaceuticals for the hospital, physician offices and alternate sites of care, while the new kidney care company will deliver dialysis innovations for patients with acute and chronic kidney diseases. The proposed spinoff is subject to customary conditions as described in Baxter's press release dated January 6, 2023.
We are at a pivotal moment in our transformation journey. The proposed spinoff of our kidney care business will help both organizations focus on the unique needs of their customers and patients, accelerate innovation and growth, and drive enhanced long-term performance.

José (Joe) E. Almeida, Baxter's chairman, president and chief executive officer
Two Companies Committed to Patients & Clinicians
Both companies will build on Baxter's compassion for helping patients and clinicians, as well as our relentless pursuit of quality and innovation. We believe the proposed spinoff will create opportunities for each company to focus on its respective strengths and better address the distinct needs of each care setting.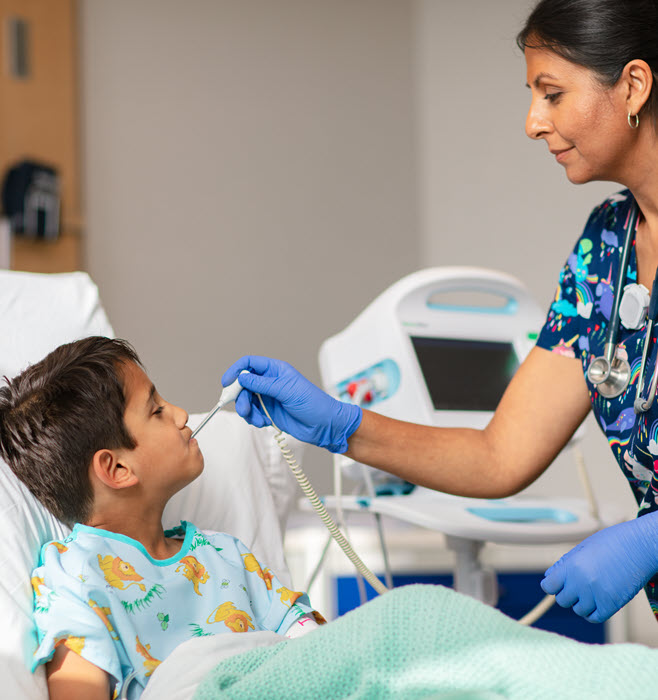 Baxter
~$11B in 2021 Revenue1
~45,000 Employees2
Baxter's focus on the needs of hospitals and clinicians will allow it to accelerate innovation that addresses the complexities of patient care. Products will include infusion systems and medication safety software; intravenous (IV) solutions; injectable medications; care communications technology; smart beds and surfaces; surgical tools, hemostats and sealants; clinical nutrition solutions; patient monitoring systems; diagnostic tools used in primary care and cardiology; and respiratory therapies.
1Pro forma revenue presents revenue for 2021 as if the acquisition of Hillrom and the proposed spinoff of the Renal Care and Acute Therapies businesses had occurred as of January 1, 2021. Pro forma revenue is a non-GAAP measure.
2Employee count is estimated as of January 1, 2023.
New Kidney Care Company
~$5B in 2021 Revenue
~15,000 Employees2
The new kidney care company will build on Baxter's nearly 70-year commitment to pioneering therapies for kidney patients and providers across modalities. Products will include peritoneal dialysis devices and solutions; connected technologies like the Sharesource remote patient management system; organ support therapies including continuous renal replacement therapy; and hemodialysis filters and systems.
2Employee count is estimated as of January 1, 2023.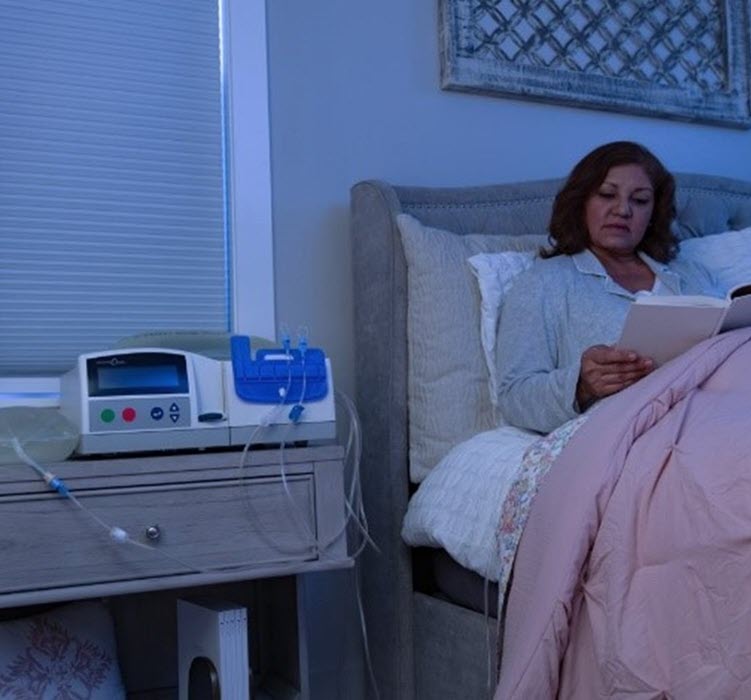 Updates for Customers, Distributors & Suppliers
The new kidney care company will continue to serve as a trusted partner to providers and clinicians around the world, focusing on improving outcomes for the more than one million patients it serves every year around the globe. Until the proposed spinoff is complete, which is expected in 2024 (subject to the satisfaction of customary conditions), Baxter will continue to operate as one organization. Your Baxter contact(s), including your sales rep, customer service and delivery team, remain the same. There are no changes to current invoicing and payment processes, technical service, or other services. Distributor agreements remain in place. We are committed to continuing to deliver the same level of support you receive today. As we work to seamlessly separate our businesses, we will provide updates to our partners as appropriate.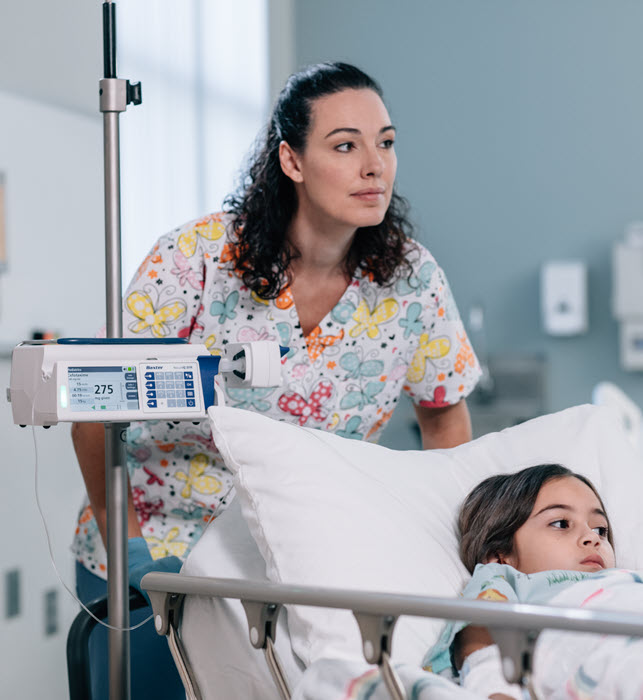 Updates for Investors 
The proposed spinoff is expected to create value for all of our stakeholders, including Baxter shareholders.