​Clinical Center of Excellence
​Clinical Center of Excellence
The Baxter Clinical Center of Excellence delivers clinical product support and process optimization services from the pharmacy to the bedside. We tailor solutions to help fit your healthcare system, communicating best practices and providing practical product applications.
Clinical Product Support - Services to help Baxter products work safely and effectively within your system.
Baxter Product Training - Clinician-to-clinician education and training.
Implementation Services - Baxter provides a team of sales, clinical, technical, and service professionals who facilitate the introduction of Baxter products into your facility's medication use process.
Analysis & Optimization Services - CCOE offers a full portfolio of clinical assessments that focus on the safe use and optimization of Baxter products in your system. Click here to learn more.
Tubing Misconnections Self Assessment Tool for Healthcare Facilities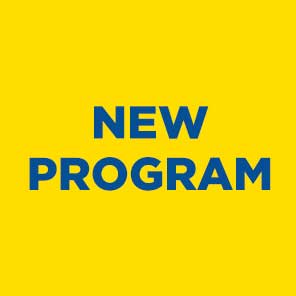 This tool is designed to identify products and practices that pose a risk of inadvertent tubing misconnections with the goal of mitigating potentially known risks. Click here for a tutorial and to download this free tool.